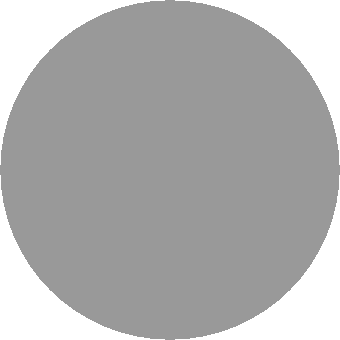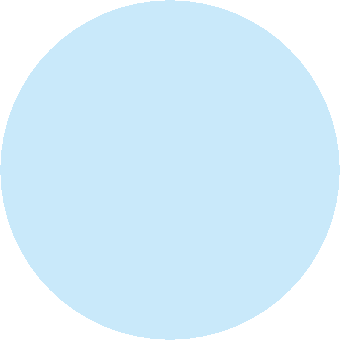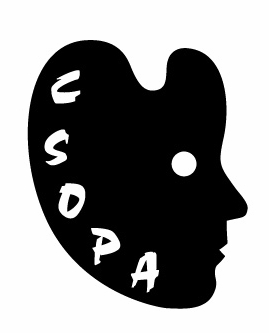 CSOPA: ARTS TO THE AVENUE 2006

Saturday May 20

1pm to 3pm

Greenwich Arts Council, Greenwich Avenue

ONE DAY ONLY! Five professional portrait artists from the prestigious Connecticut Society of Portrait Artists set up their easels for LIVE portrait sketches outside the entrance to the Greenwich Arts Council/Senior Center building. As a special addition to the Arts to the Avenue celebrations sponsored by the GAC, these classical realists will sketch with charcoal, sanguine or oil paint in a series of half-hour sittings. Don't miss this rare opportunity to learn about a classical art form. Come to Greenwich on May 20 and sit for a while!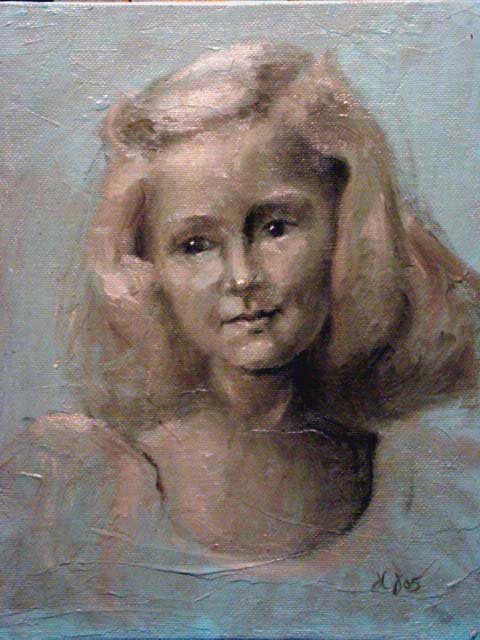 Oil Sketch

by Jeanine Jackson Portrait artists often sketch from life

as an important exercise in preparing formal commissioned works. Unlike street artists one might

find in a piazza or at a craft fair where drawing often begins with the eyes and other fine details, CSOPA members generally use classical techniques and work "large-to-small." The likeness is secondary to the overall pattern and design that emerges from large shapes and value patterns. Thus, a half-hour sketch by one of our artists may not appear complete, but it will capture the gesture and overall character

of the sitter.

Want more?

Be sure to ask CSOPA artists participating in

Arts to the Avenue about their regular commissioned portraits, portfolios, and price lists.

Pictured are scenes from last year on the Avenue!

CSOPA gratefully acknowledges

the Greenwich Arts Council for their kind invitation to join in their Arts to the Avenue festivities. 

for announcements for more information about The Connecticut Society of Portrait Artists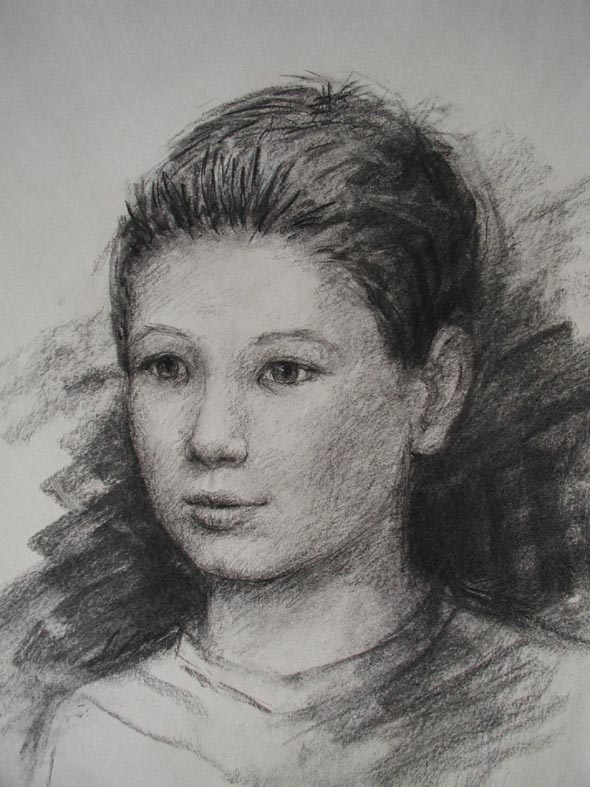 The New Haircut

by David Luchak

Charcoal on Paper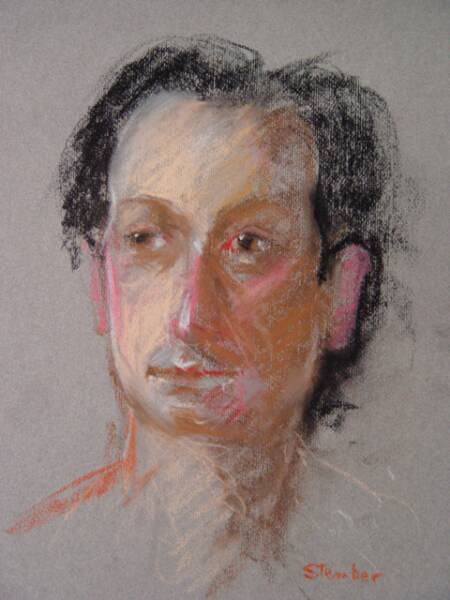 John

by Nancy Stember

Pastel on Paper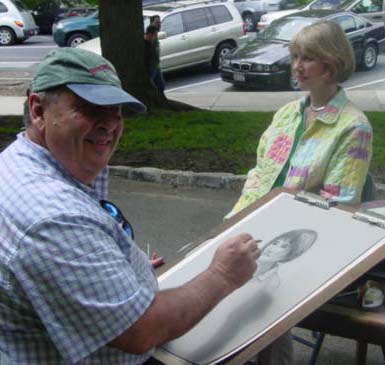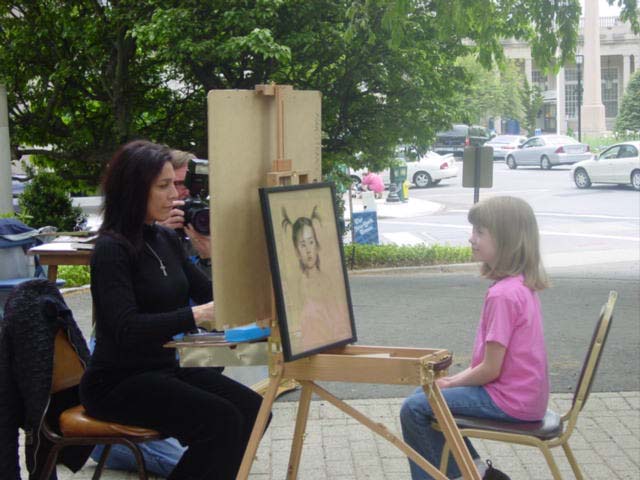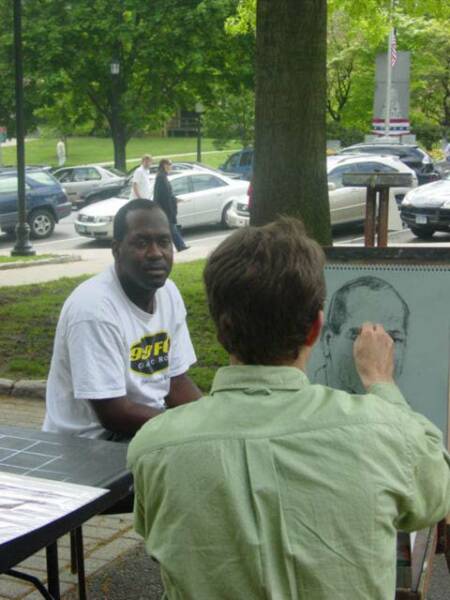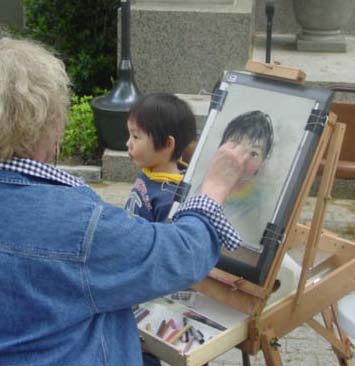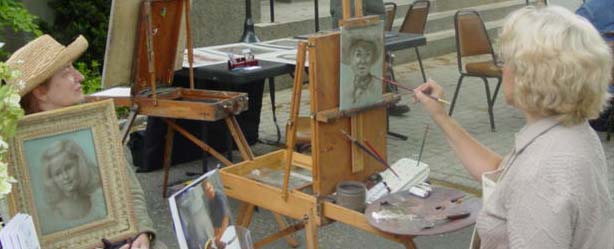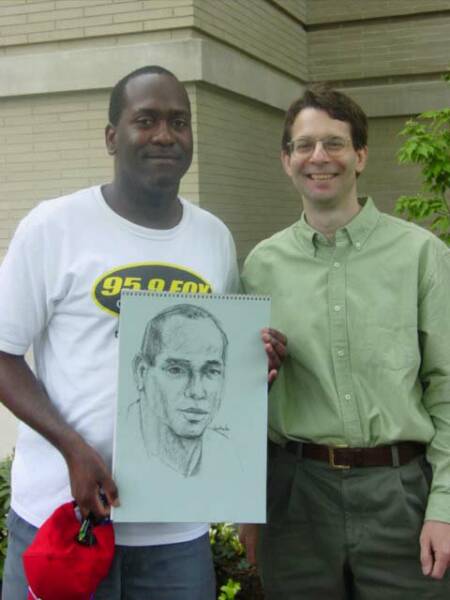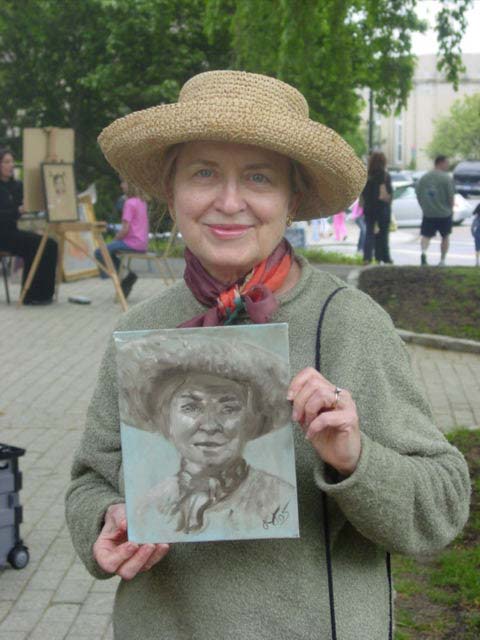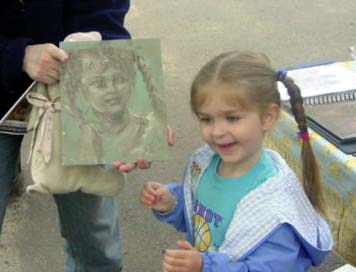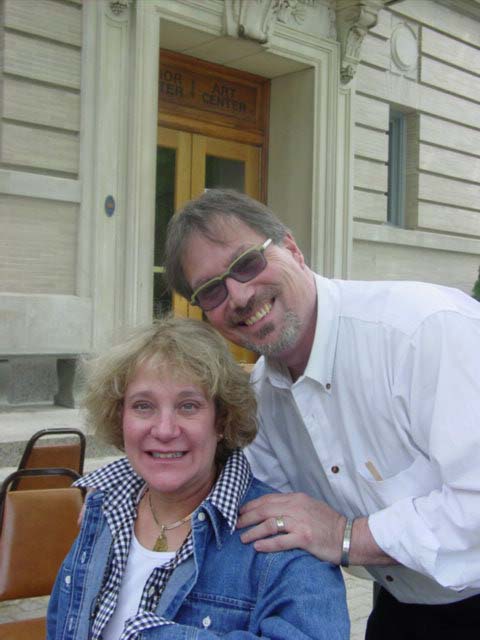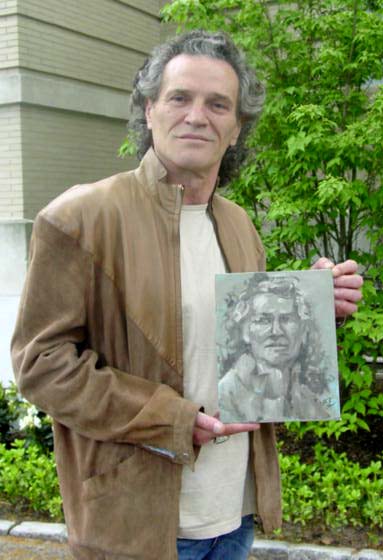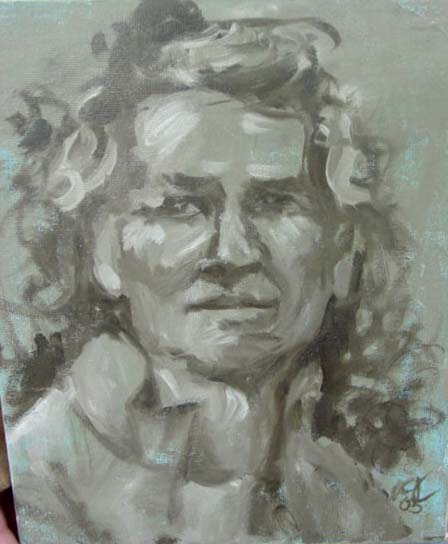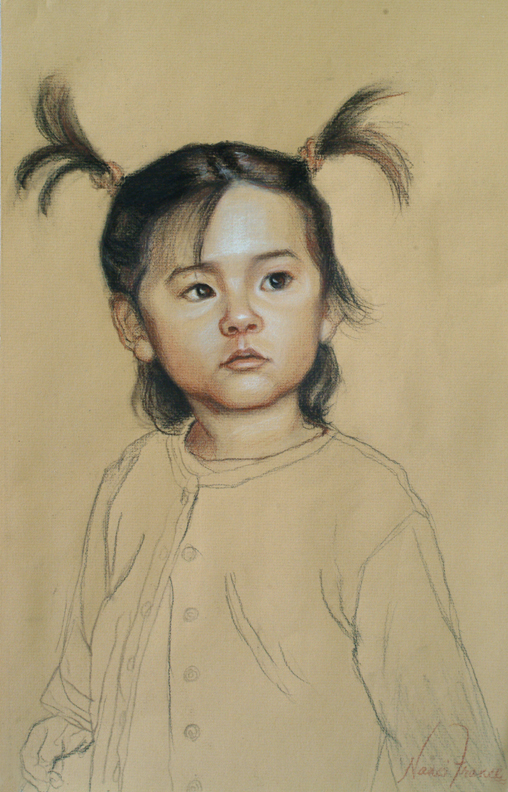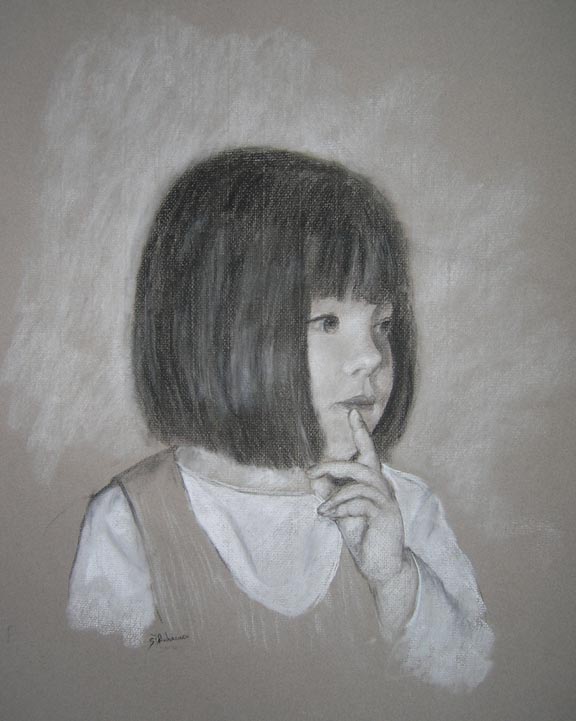 Graphite Sketch

by Sam D'Ambruoso

Grace

by Nanci France

Charcoal and Pastel

A Connecticut Society of Portrait Artists Community Outreach Program