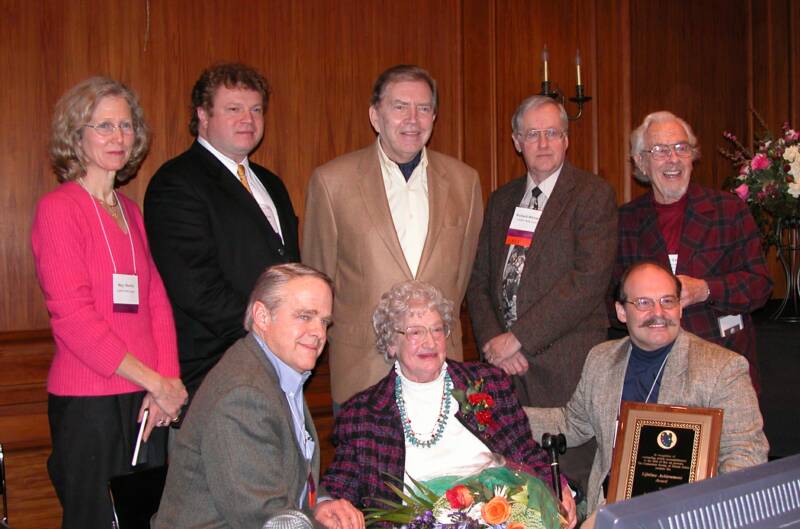 This is a great opportunity to learn from a master!  Each day Mr. Babailov will begin with a two hour demonstration. Many of you are already aware  of the numerous accomplishments of this very talented artist. For those who are not, read the incredible description below and visit his website: http://www.babailov.com/
Cindy Wagner  CSOPA Co Chair

About the Artist

Igor Babailov, M.F.A. painted his first portrait at the age of four and began his formal Classical Art education at nine, studying with leading Masters of painting and drawing.

Babailov attained the highest level of Fine art education having received the doctoral equivalent, Master of Fine Arts degree, from the world acclaimed Surikov Academy - representing the Russian Imperial Academy of Arts (est.1757), which taught and gave the world many outstanding masters of portraiture, including the great American artist, James A. McNeill Whistler.. In the Direct 'Student-Teacher' Lineage of the Academy, Babailov is a third generation student of world-famous artists I. Repin and V. Serov

Igor Babailov taught and lectured at:  Florence Academy of Art,  Cincinnati Art Club, American Society of Portrait Artists,  Vanderbilt University, Ave Maria University, Connecticut Society of Portrait Artists,  Portrait Society of Atlanta,  West Coast Portrait Society, Royal Ontario Museum,   to name a few.

Deemed Living Master by the Art Renewal Center and his contemporaries, and recipient of national and international awards and honors, his paintings of world leaders, celebrities and distinguished individuals are in official public, private, corporate and museum collections. Officially commissioned portraits include: Nelson Mandela, Pope John Paul II, Pope Benedict XVI, U.S. President George W. Bush, Russian President Vladimir Putin, Canadian Prime Minister Brian Mulroney, U.S. Military Commander General David H. Petraeus, Former Mayor of New York City Rudolph W. Giuliani, Supreme Court of New York Justice Joseph P. Sullivan, Templeton Prize recipient Ambassador Michael Novak, Founder and CEO of the Four Seasons Hotels Isadore Sharp, entertainer Regis Philbin, sports broadcaster Bob Costas, actor James Gandolfini, American football stars Boomer Esiason and Tiki Barber, hockey star Bobby Hull, baseball legend Reggie Jackson, Steinway pianist Byron Janis, and many other distinguished individuals and personalities.

His New portrait of George Washington, was based on the most accurate, as recognized by historians, likeness of Washington sculptured by Jean-Antoine Houdon. The portrait is officially inducted into George Washington's Mount Vernon Estate & Museum.

Most recently, his official portrait of Pope Benedict XVI was solely selected by the Vatican to represent the Papacy of Benedict XVI at the Vatican Splendors rare exhibition in three-city tour in North America, alongside the works of Michelangelo, Bernini, Giotto and other Masters of the Renaissance.

Life Models, Demonstrations, One-on-One Instruction

Workshop tuition: $395.

To reserve your place in class you may register online on his official website www.Babailov.com with a $100.deposit (your registration will be received immediately ). Or you may send a $100 deposit check to Studio Babailov.

The Art Supply List is available on the website
www.Babailov.com
. For mailing address and further inquiries e-mail
[email protected]
  Class size is limited. The workshop registration is on a first-come first-serve basis. The Tuition Balance is payable on or before the first day of the workshop.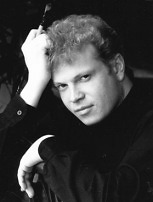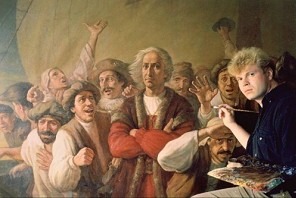 Igor Babailov Master Portrait Workshop

Proudly sponsored by The Connecticut Society of Portrait Artists

Your Ultimate Guide to

Mastery of Drawing and Painting

The Darien Arts Center

2 Renshaw Road, Darien, CT.  

Workshop hours:  9am – 5 pm

CSOPA Advisor, Master Painter, Gifted Teacher

This page was last updated: October 4, 2010