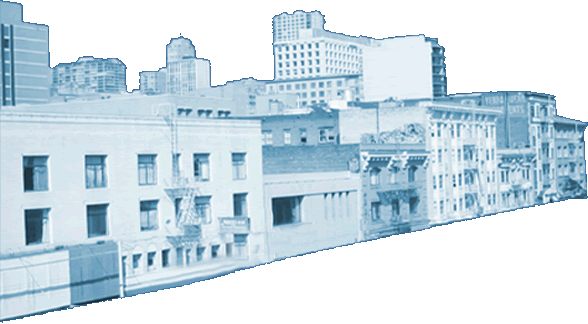 CSOPA Artist Showcase

October 2-29, 2013

Oxford Cultural Arts Commission

486 Oxford Road

 Oxford, CT 06478 

MEET the ARTISTS End-of-Show Reception: October 29 from 7pm to 9pm.  

Portrait Demo. Scholarship Award. 

With First Selectman George Temple.

Open and free to the public. 

Gallery hours: Monday through Friday 9-5pm.

CSOPA Showcase

The Connecticut Society of Portrait Artist on View at Local Venues

During your next visit near Oxford, be sure to see the Connecticut Society of Portrait Artists' (CSOPA) group exhibition. The show features many paintings and drawings created by distinguished  CSOPAt members.

There is something for everybody, with pieces ranging from small cameos to large portraits, ina variety of styles and media. While you're there, be sure to pick up contact information in the office outside the exhibition area. This will be valuable to you when looking for a portrait artist to create a cherished and enduring memory of a loved one or meaningful occasion. A portion of proceeds will benefit the OCAC. A variety of CSOPA-sponsored exhibitions, symposiums and workshops are scheduled each year to promote its mission. Included among its over 100 members and Board of Advisors are some of the leading American portrait artists. CSOPA conducts monthly meetings offering local portrait artists the opportunity to participate in the business of the organization, as well as to share current work in a supportive critique setting. The work being featured at  OCAC marks the second in a series of "showcases" being planned throughout the state by CSOPA. 


This page was last updated: October 26, 2013
EXHIBITING ARTISTS: Diane Aeschliman (Killingworth, CT), Carmen Corrigan (Bronx, NY) , Sam D'Ambruoso (Middlebury, CT), Michel Delafontaine (Rye Brook, NY), Chris Duke (New Hartford, CT), Anne Marie Foran (Newtown, CT), Bridget Grady (Watertown, CT), Rebecca Hebert (New Haven, CT), Jeanine Jackson (Greenwich, CT), Angela Hill (East Lyme, CT), ShawnaLee Kwashnak (Middlebury, CT), Mal Luber (Hamden, CT), William Rorick, Joel Spector (New Milford, CT), and Nancy Stember (Norwalk, CT).

36 Original fine-art portraits by 15 professional artists.

CSOPA is a 501 (c) 3 non-profit arts education organization founded in 2002. Member artists create contemporary, fine-art portraits in the realist tradition. Patrons find an unparalleled resource for commissions. Visit 
www.CSOPA.org
 for further details and to recommend a location for a future CSOPA Showcase in your area.
The Oxford Cultural Arts Commission strives to enhance the quality of life for its citizens and surrounding communities through the support of the arts. 

Double click to view full image. These are just some of the 36 portraits on view!

Wholesale Frame Company

People's Choice Award

Special thanks to 
The Wholesale Frame Company
 in Meriden for sponsoring the People's Choice Award with a valuable gift certificate. This will be announced at the closing reception, October 29, 7-9pm. Be sure to cast your ballot on the front table!
Remember to visit The Wholesale Frame Company and tell them "CSOPA sent me!"