Connecticut Society of Portrait Artists

FACES OF WINTER 2004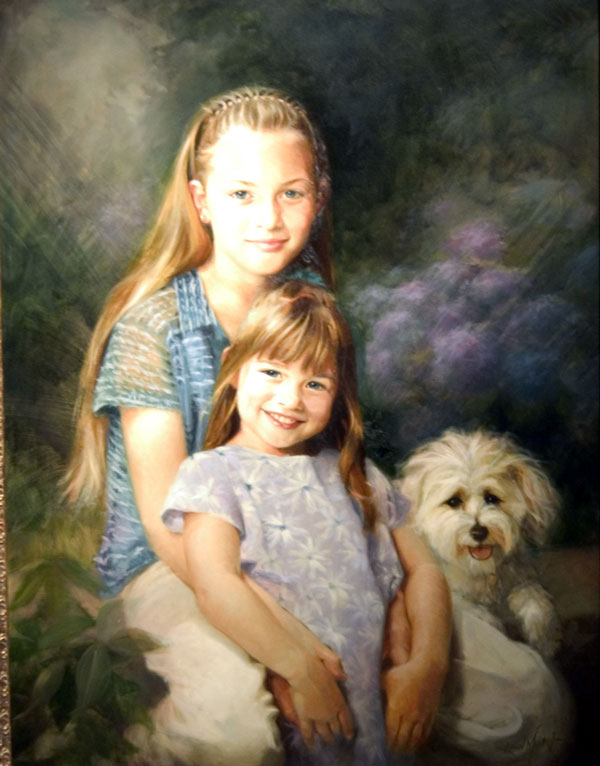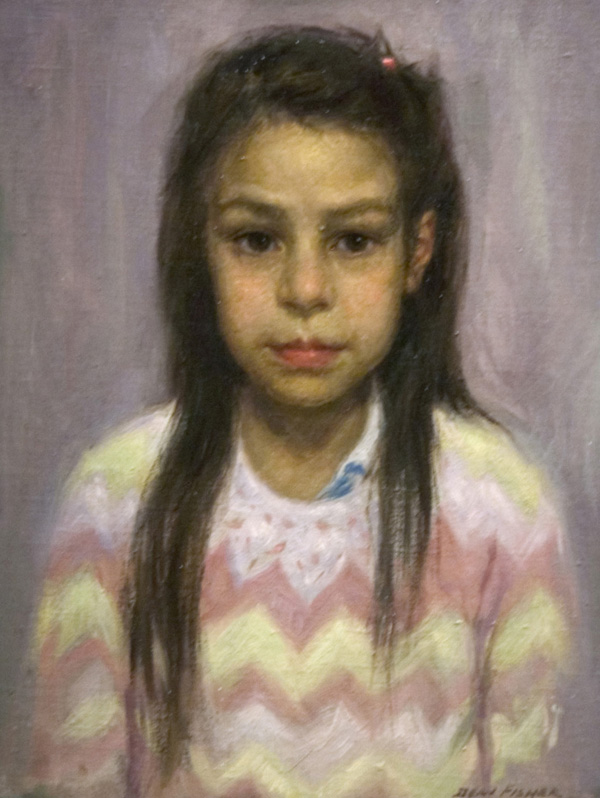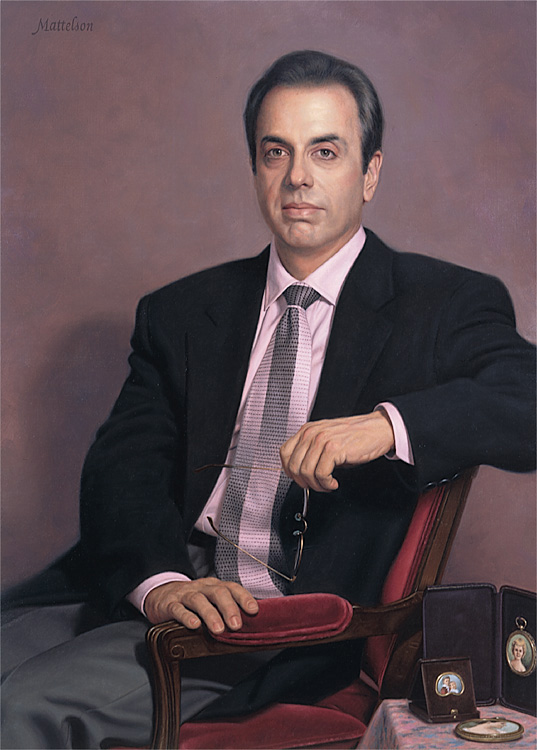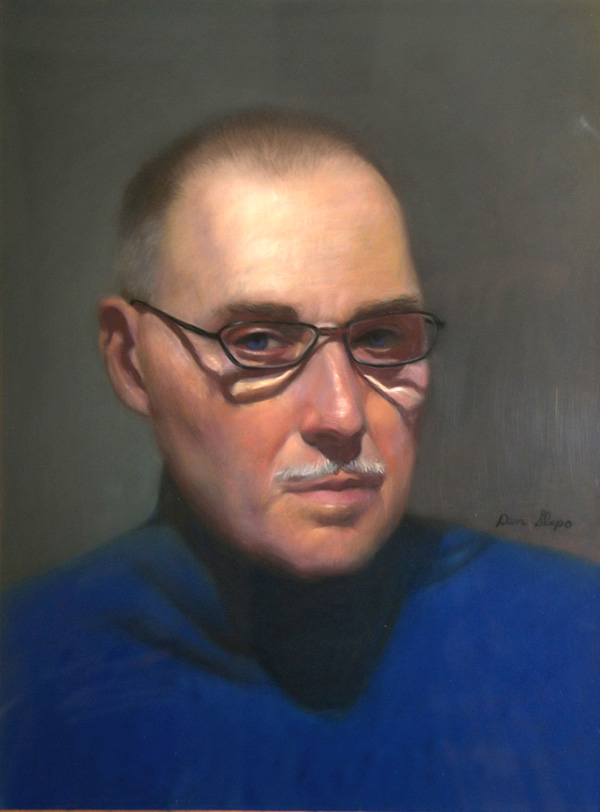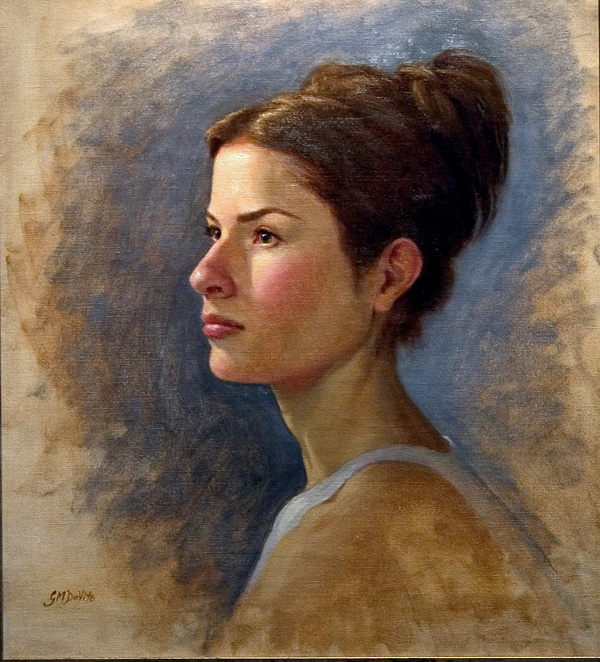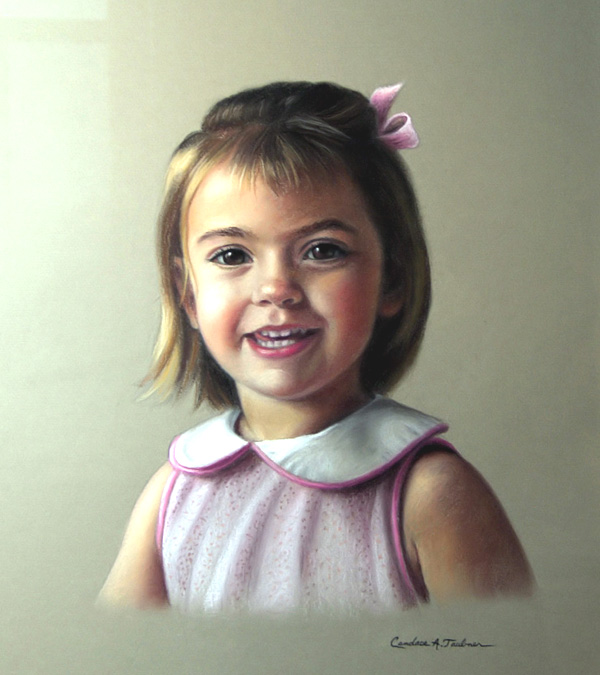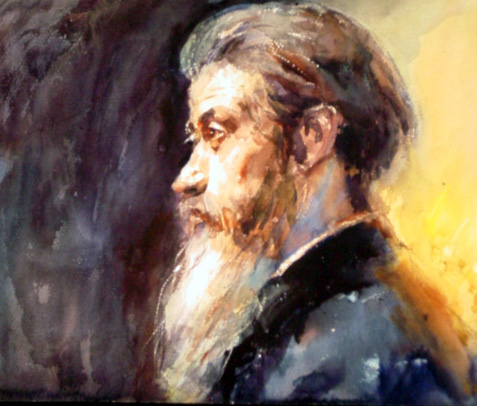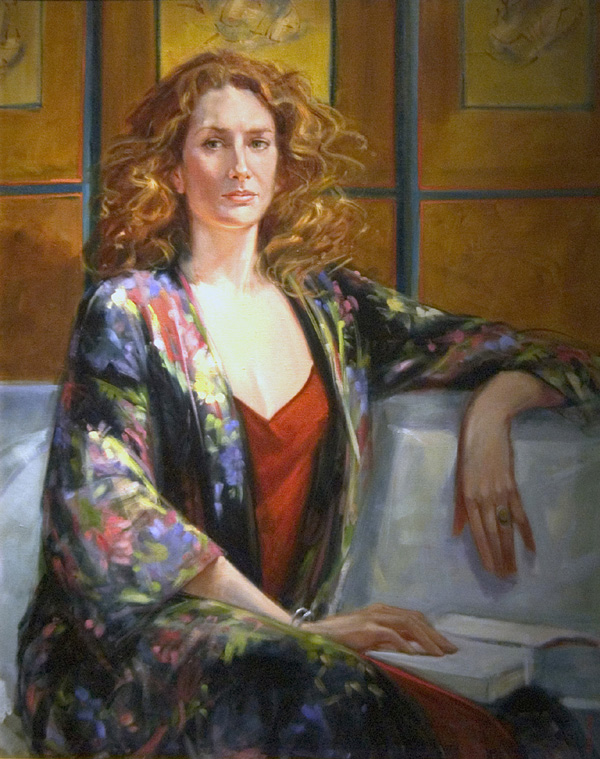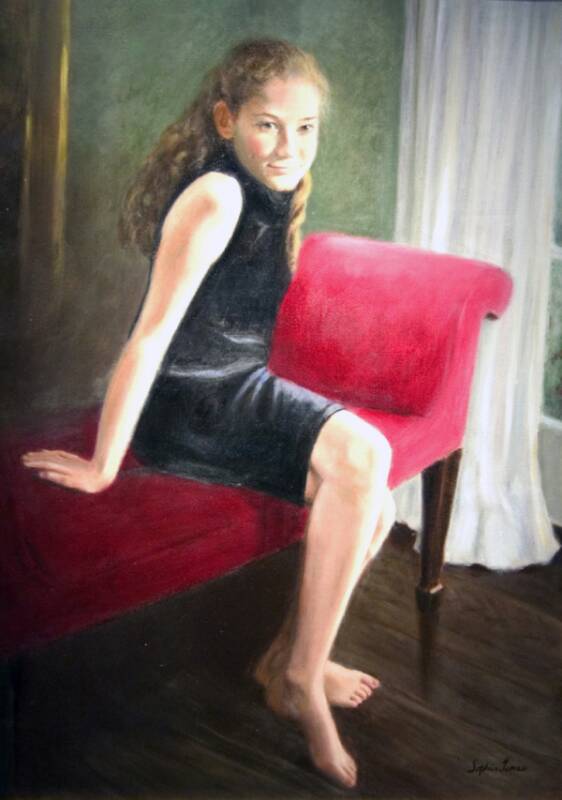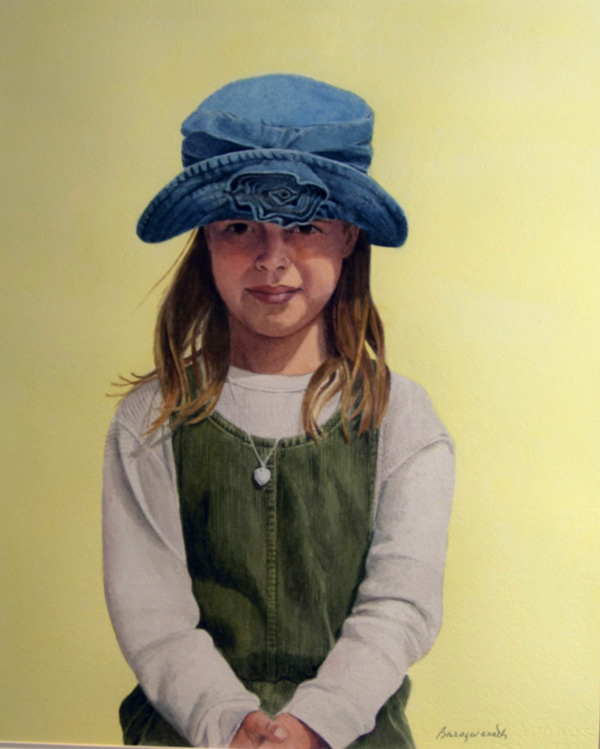 FIRST PRIZE

Karen Martin for

Jenny & Lindsay

SECOND PRIZE

Dean Fisher for

Susana

THIRD PRIZE

Marvin Mattelson for Steven Fishbach

GOLD PASTEL AWARD

Dan Slapo for

Self with Glasses

PEOPLE'S CHOICE AWARD

Sophia James for

Amanda

CERTIFICATE OF MERIT

Grace DeVito for

Marisa

CERTIFICATE OF MERIT

Candace Taubner for

Paley

CERTIFICATE OF MERIT

Ping Xu for

Old Man

HONORABLE MENTION

Diane Aeschliman for

M. A.

HONORABLE MENTION

Dan Badion for

Whippets

HONORABLE MENTION

Janice Baragwanath for

Ashely's Blue Hat

Distinguished Judges: Laurel Stern Boeck and Wende Caporale

AWARDS SPONSORS:

CSOPA

Silver Brush

Jack Richeson Pastels

Click images to view enlarged.

Paintings are copyrighted by the artists and may be reproduced with written permission only.

Press, patron and broker inquiries welcome!