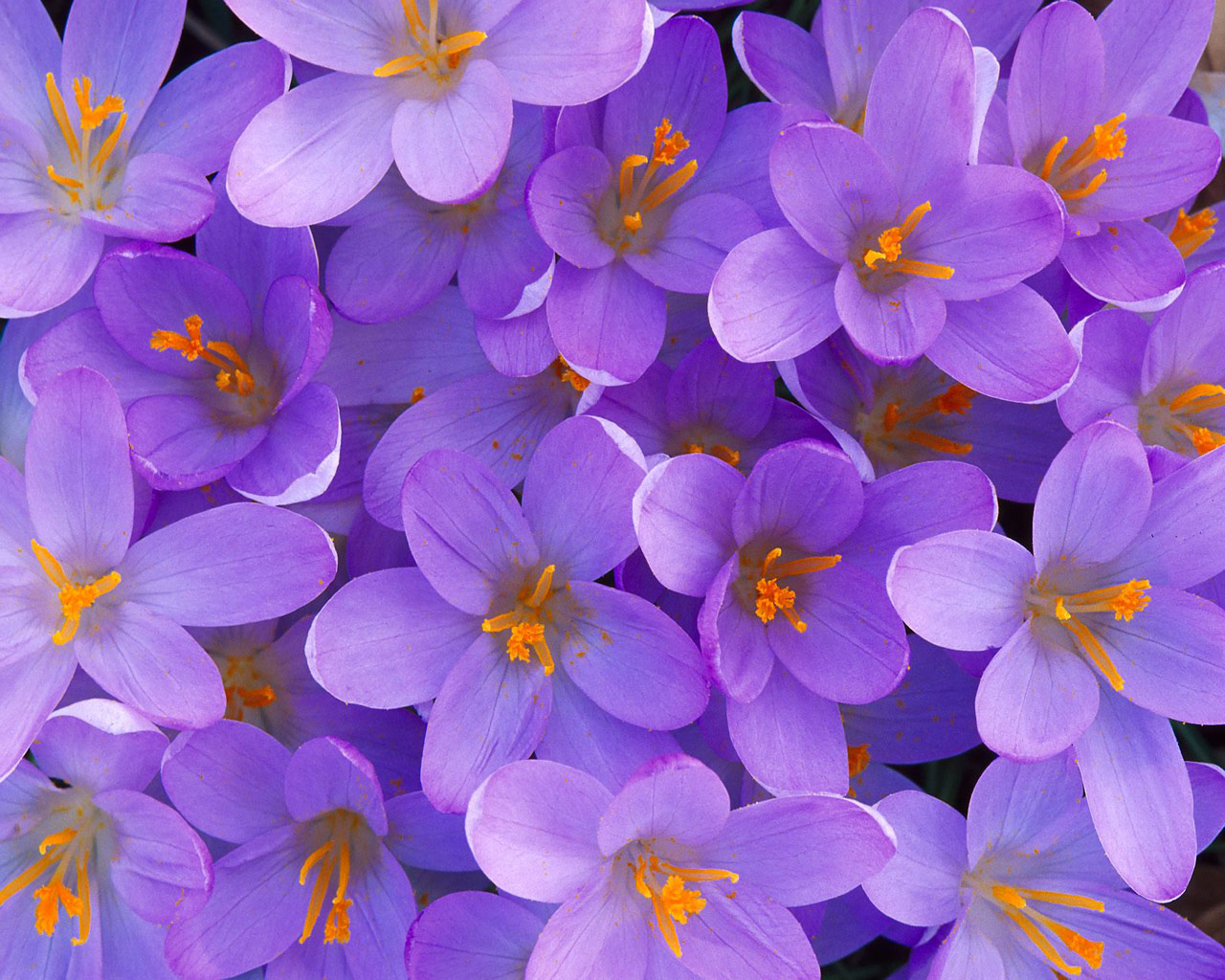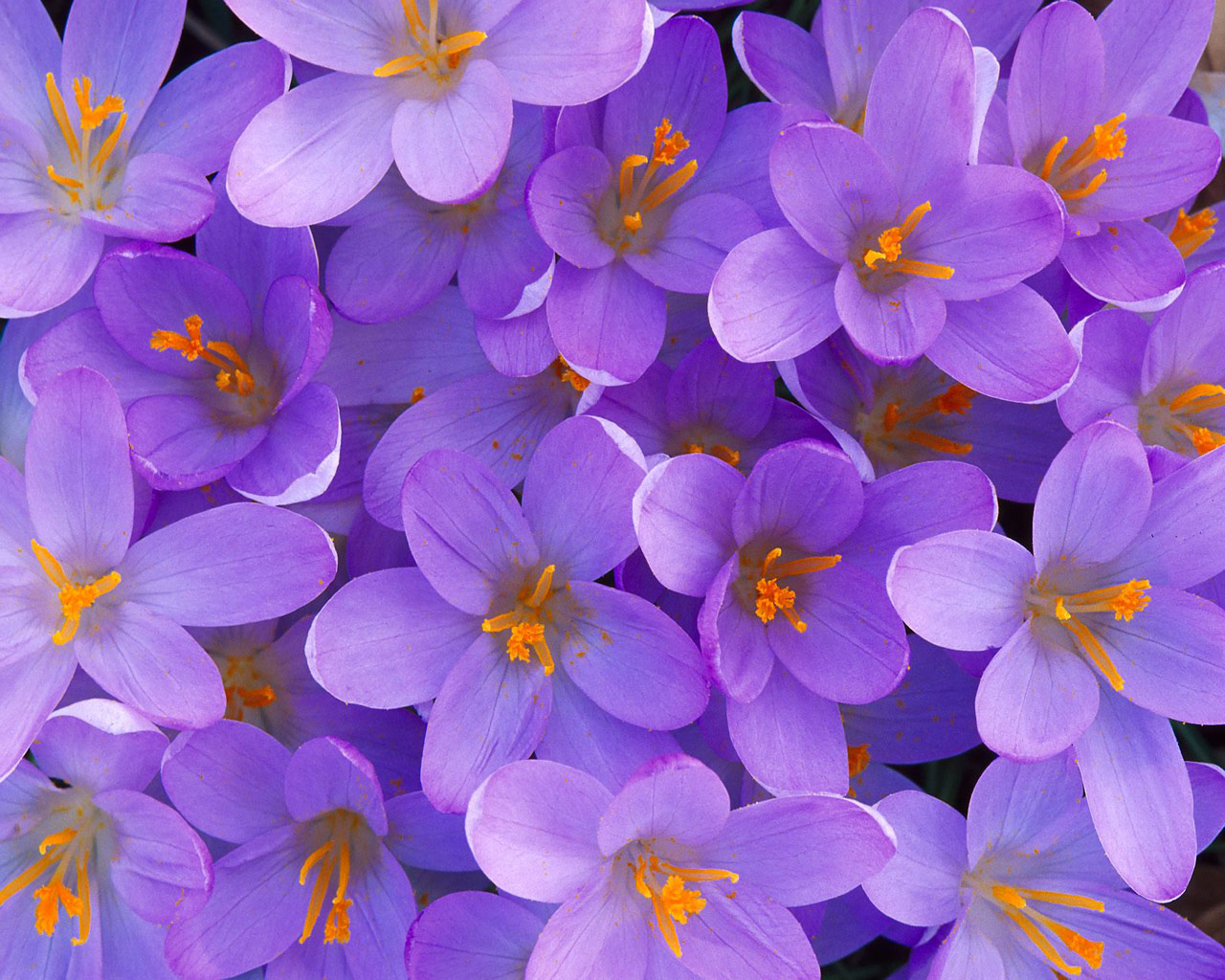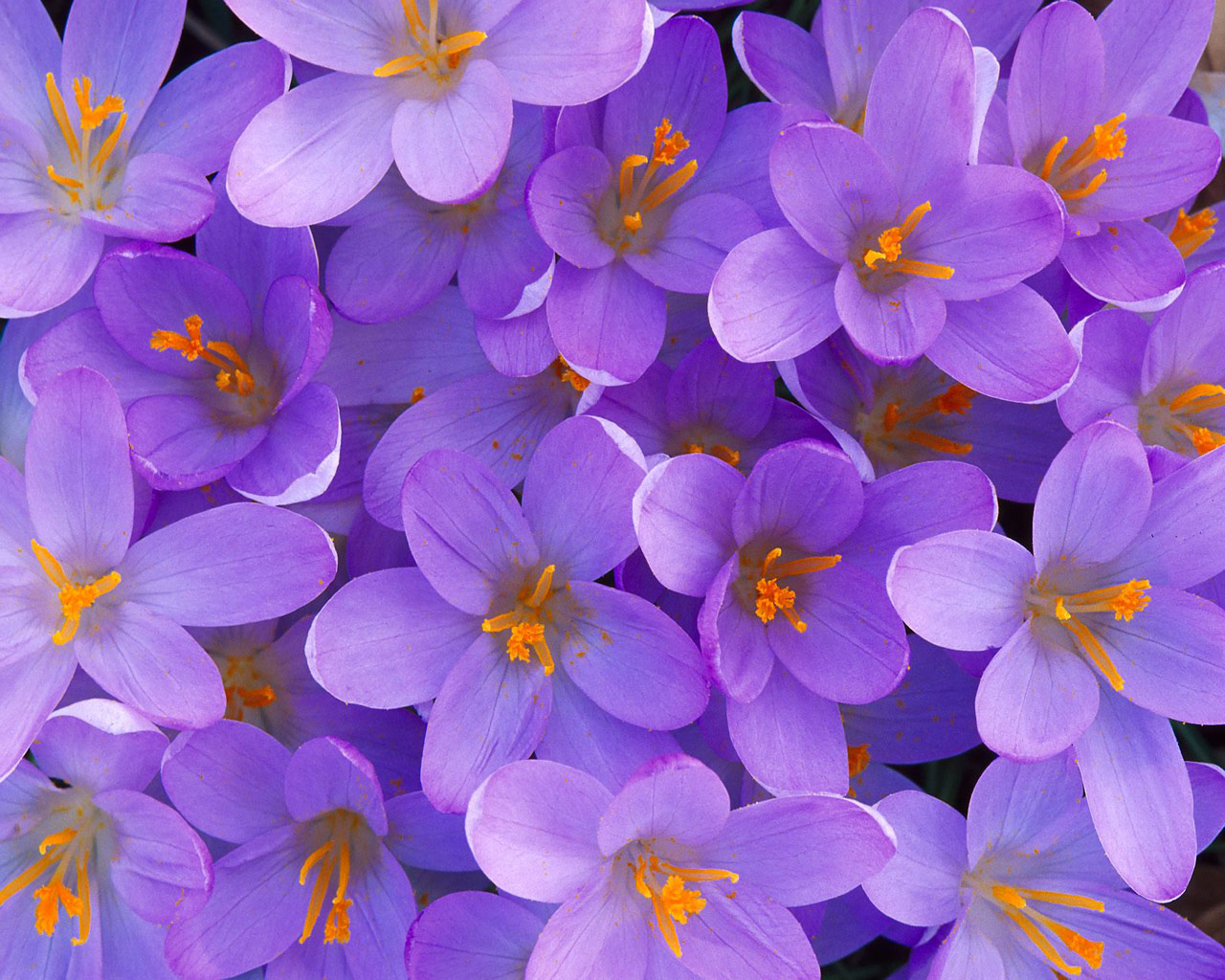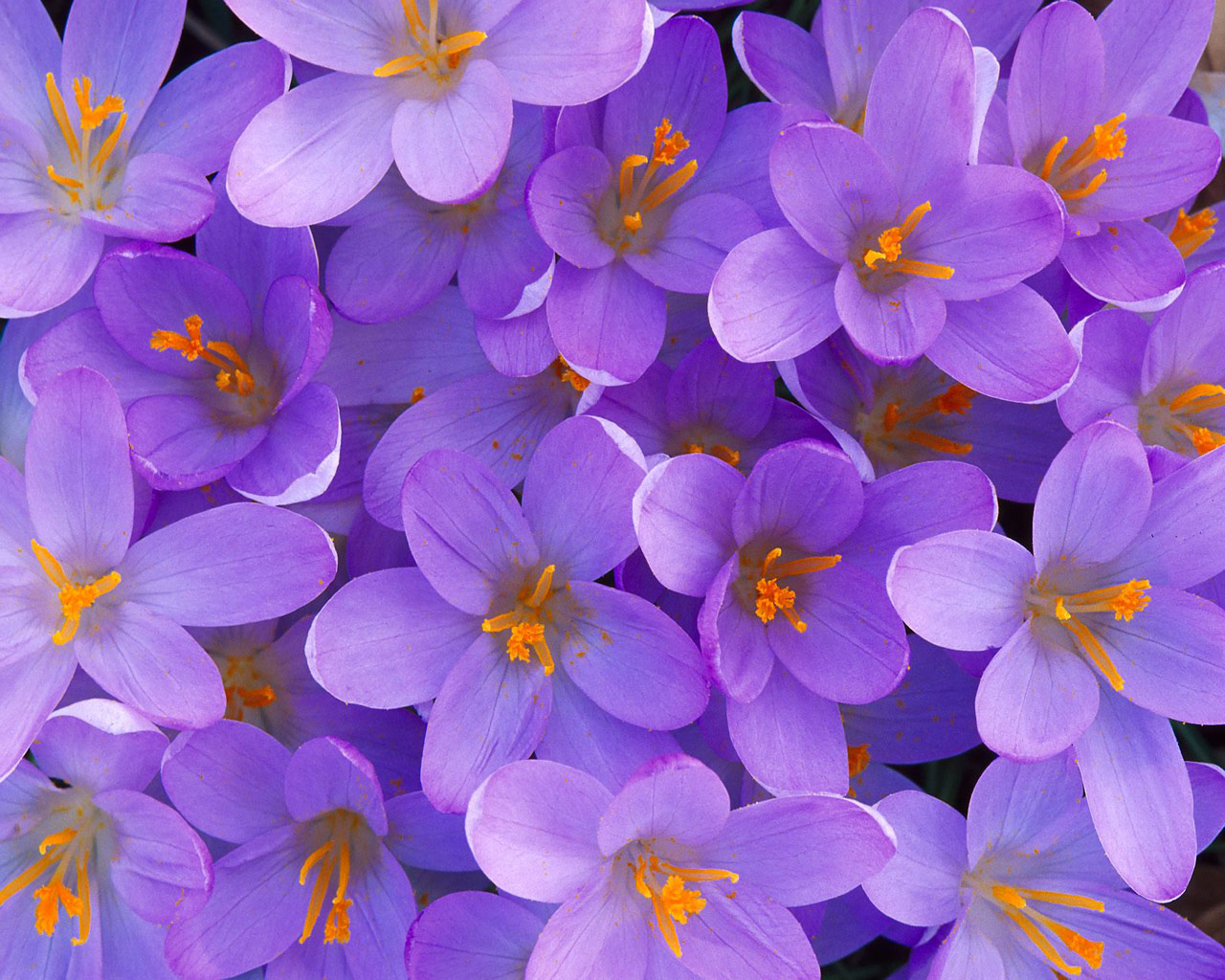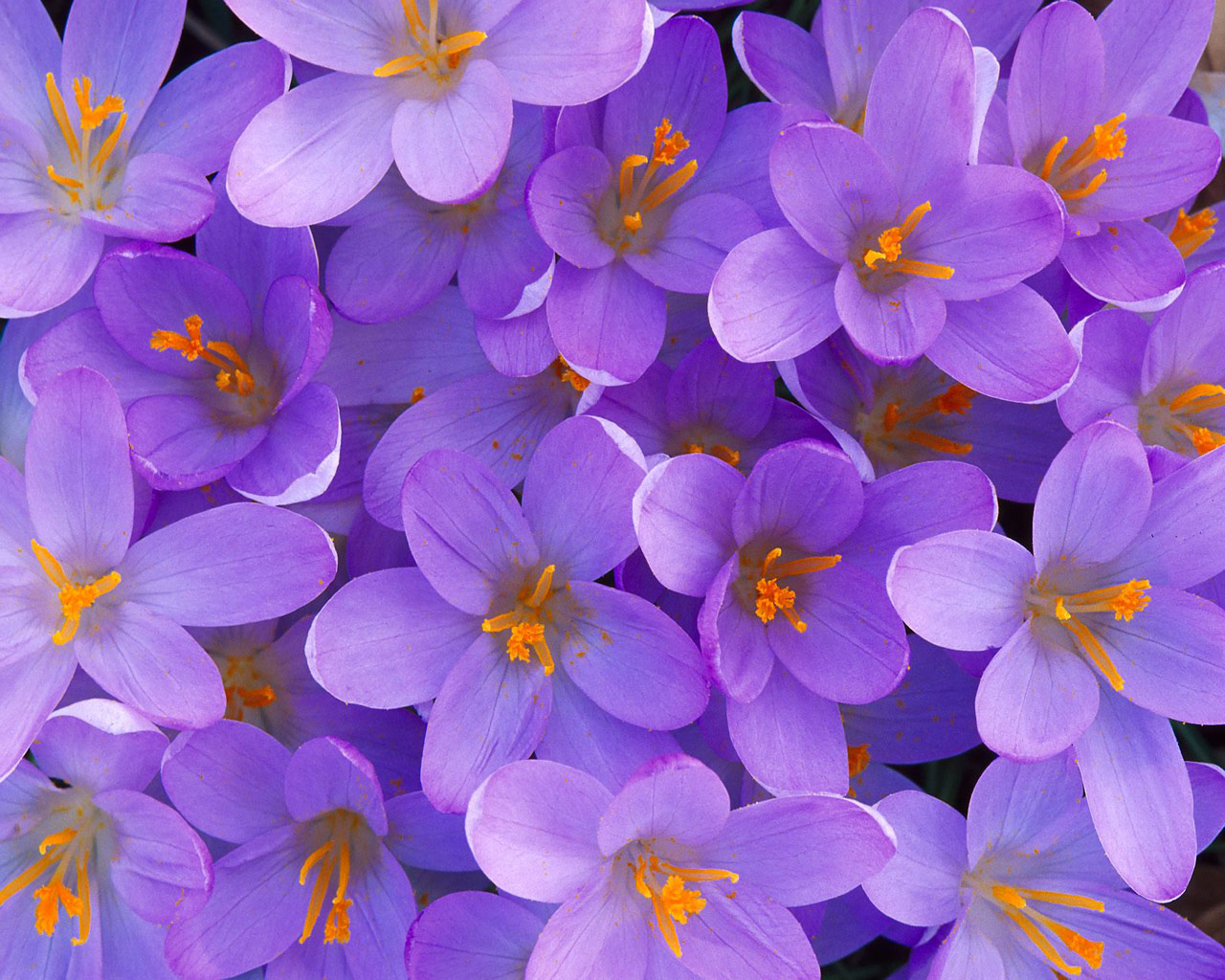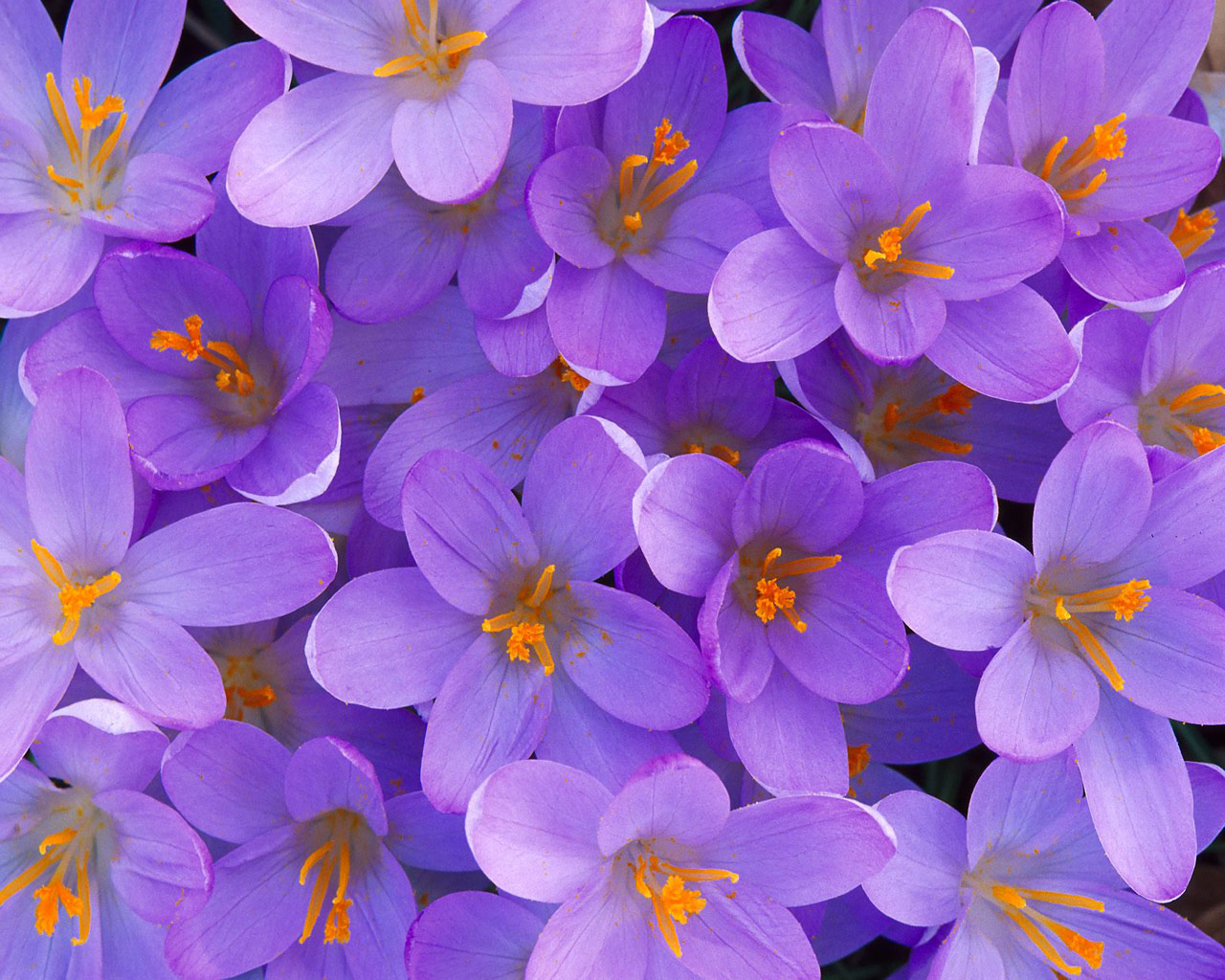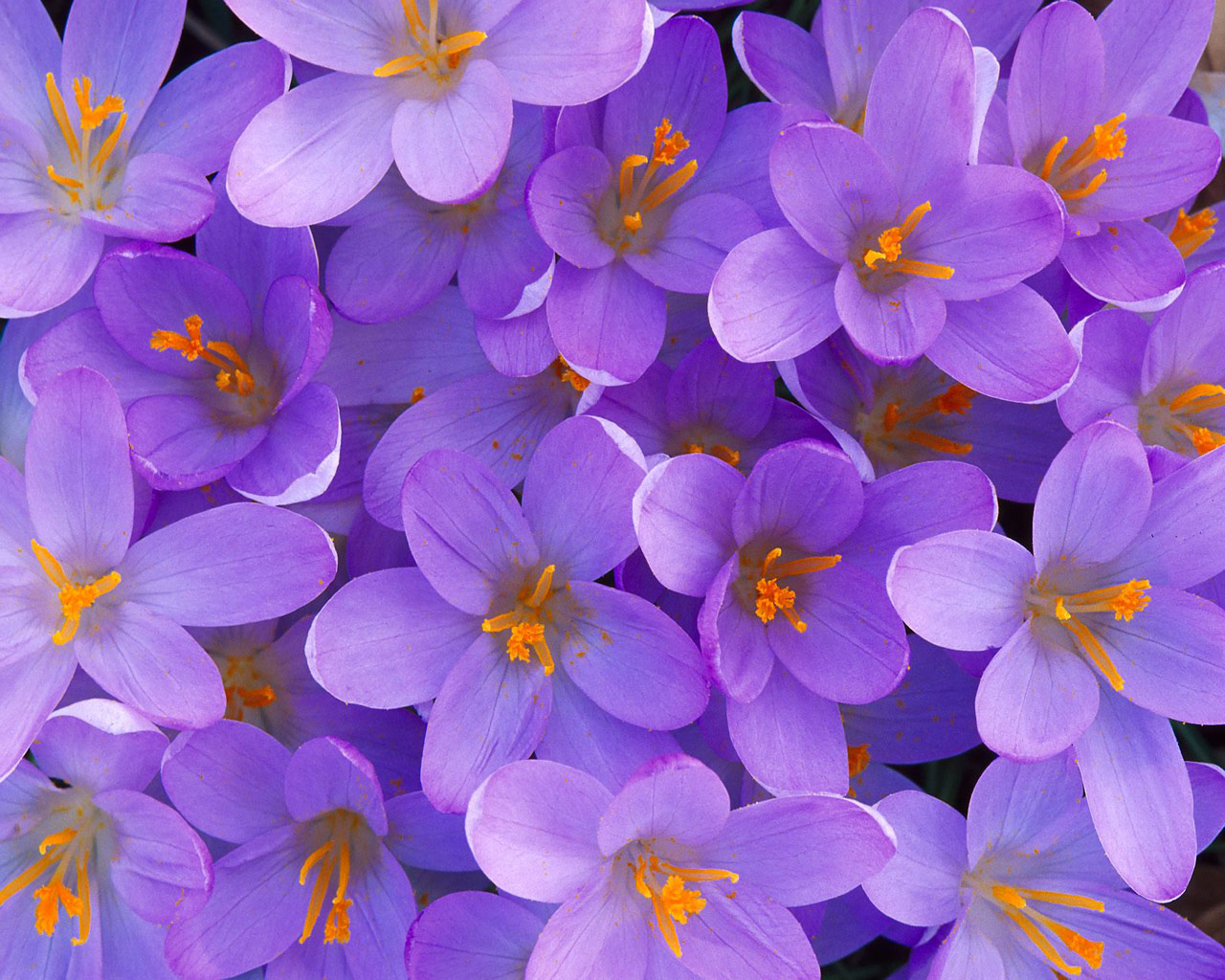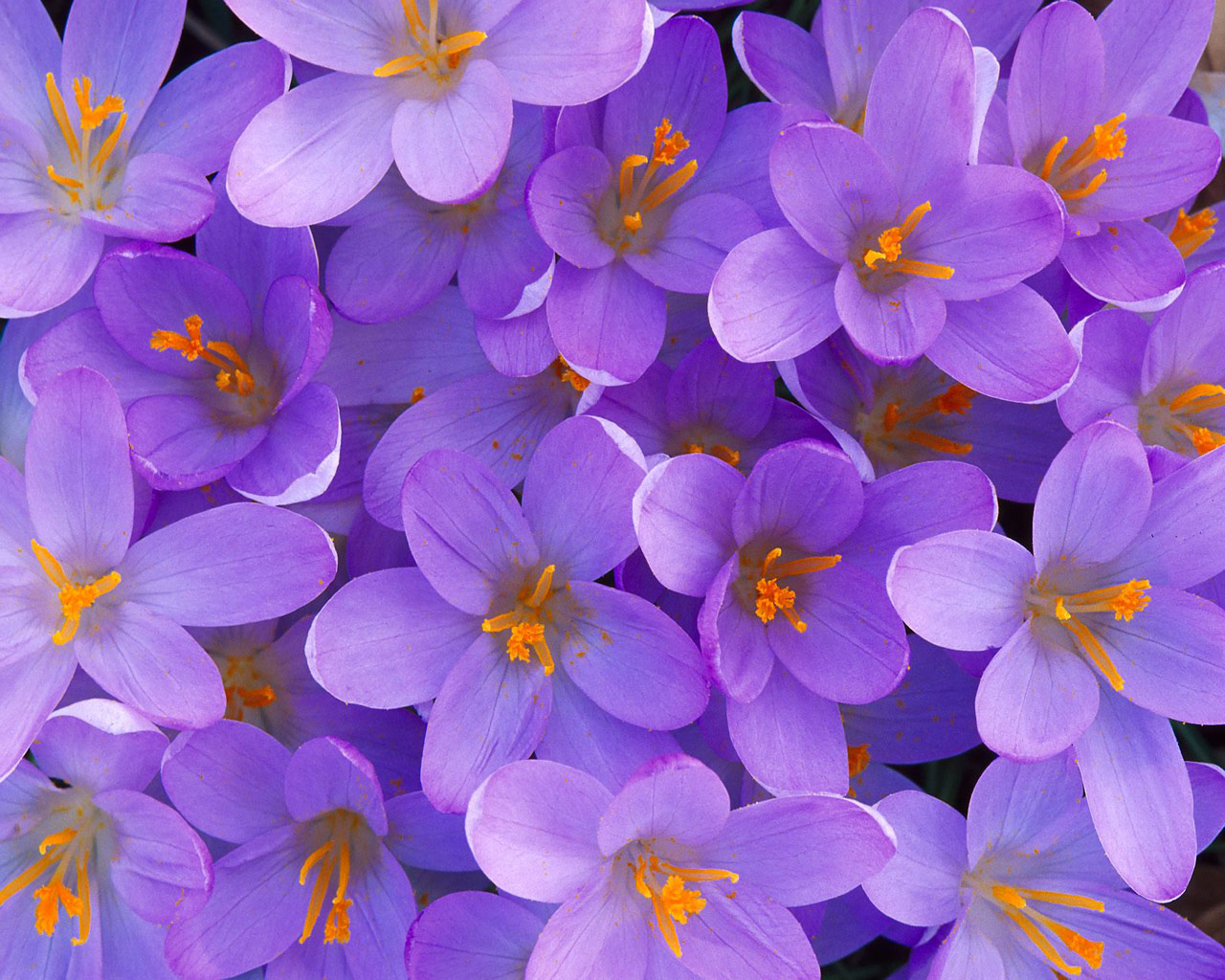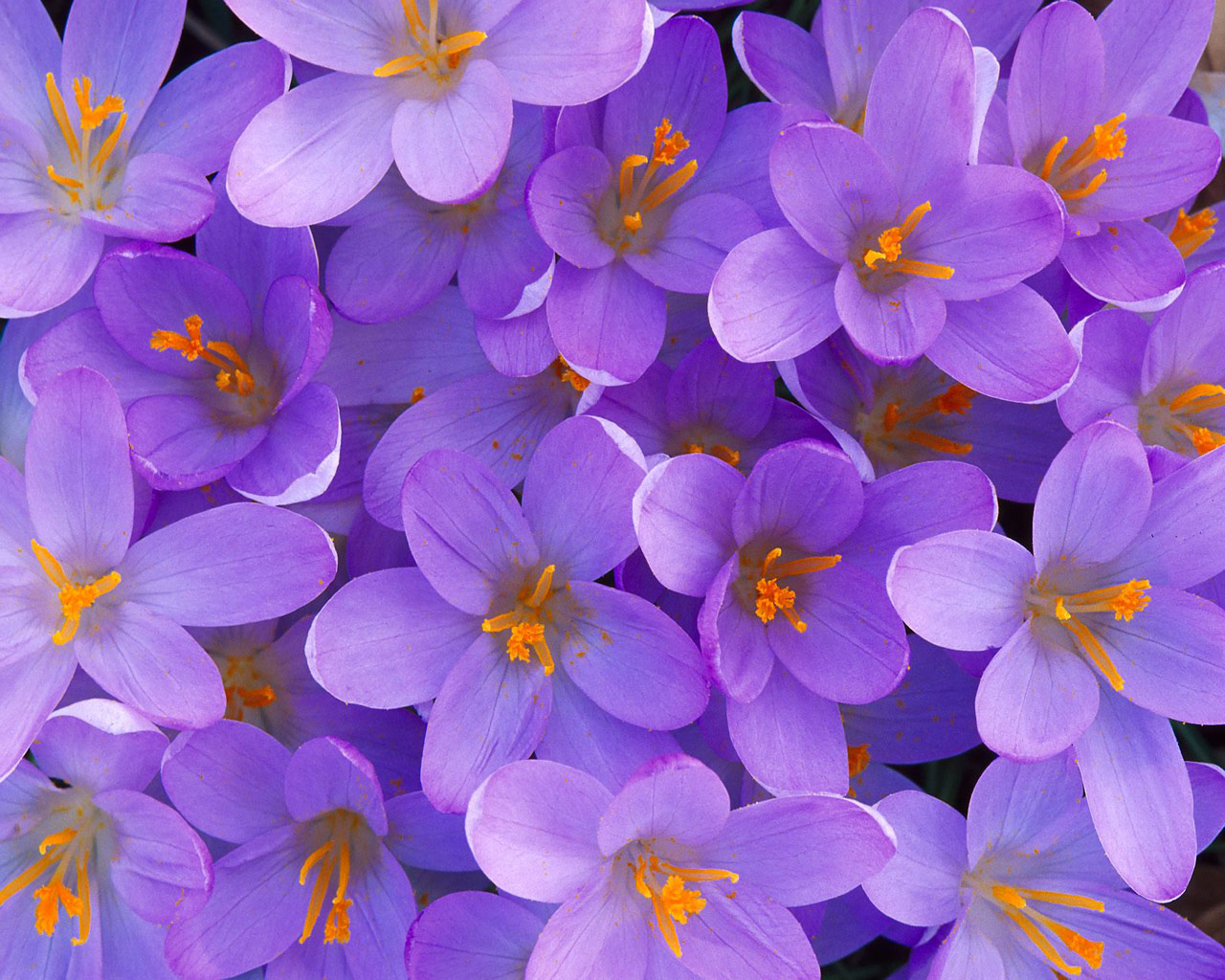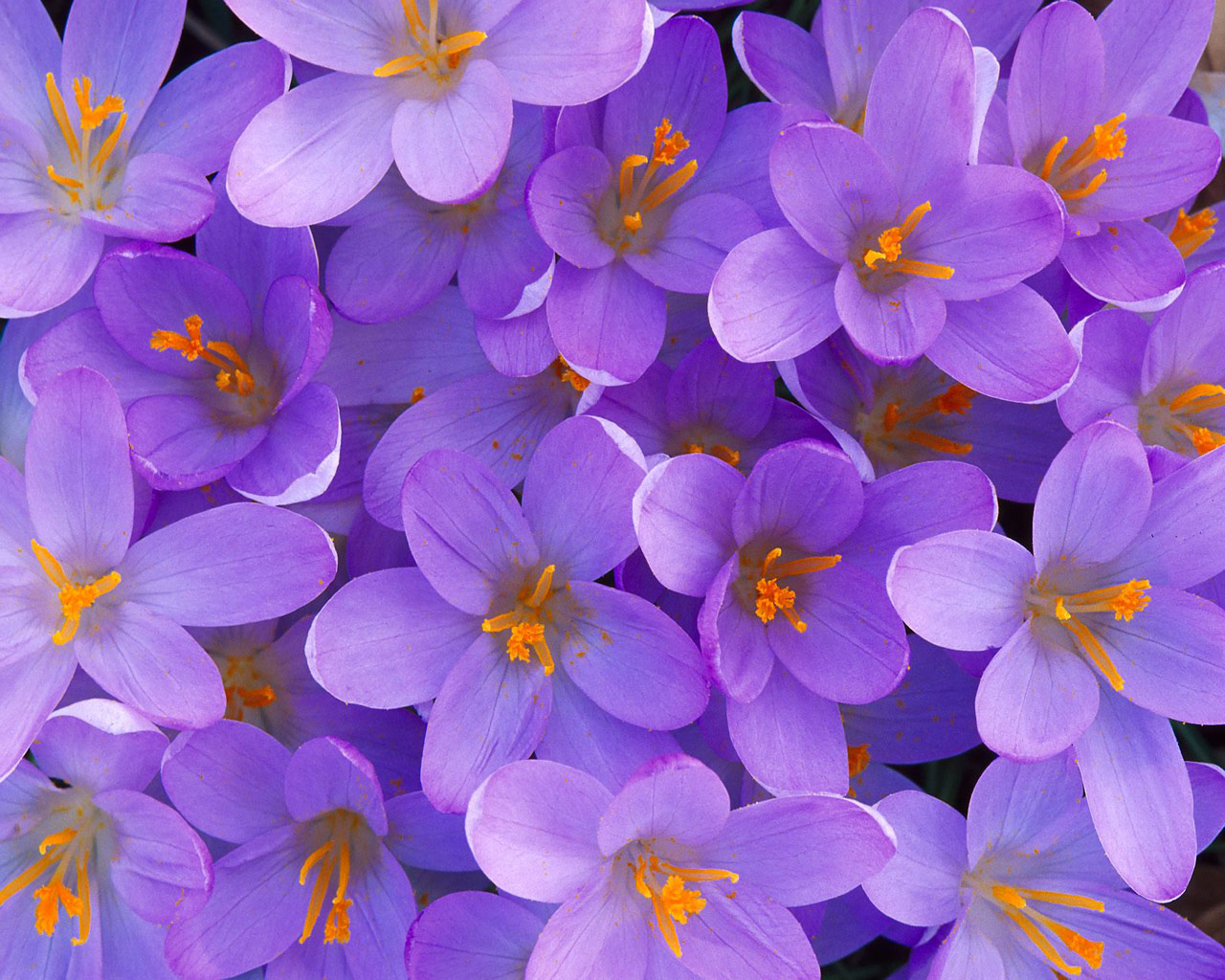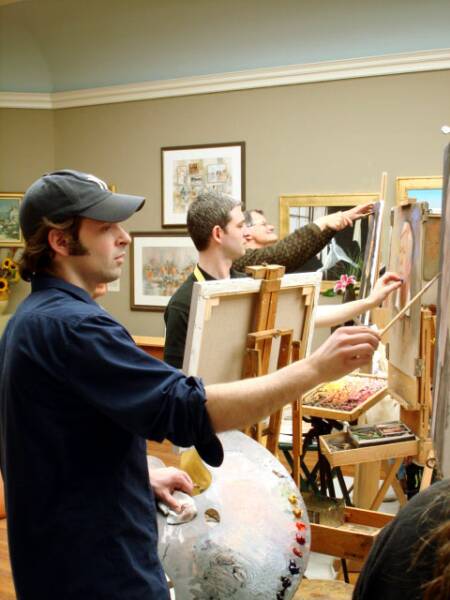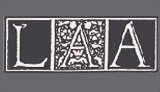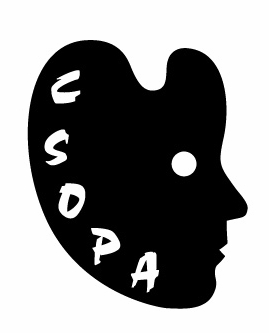 Portrait Festival

Juried Exhibition and Special Events

FACES OF SPRING 2011

4th Biennial presented by

The Connecticut Society of Portrait Artists and The Lyme Art Association

Event co-chairs: Diane Aeschliman and Sandra Wakeen

March 4 through April 23, 2011

LAA Goodman Gallery Exhibition : Opening Awards Reception

Friday March 11, 6-8pm

Featuring more than 50 fine art juried portraits by selected artists.

Judging for awards: TBA

Showing in conjunction with LAA's "On Holiday: The Artist Travels"

Lyme Art Association

90 Lyme Street, Old Lyme, CT

MULTI-ARTIST PAINT-IN

Details TBA

Mary Minifie Workshop

Saturday & Sunday

March 12 & 13, 2011

Contact LAA Directly to reserve your place with a master!

Lyme Art Association

90 Lyme Street, Old Lyme, 06371

Tel: 860-434-7802

Hours: Tuesday - Saturday 10-5pm, Sunday 1-5pm

SPECIAL PORTRAIT EVENTS

March and April

at The Lyme Art Association

ARTIST INFORMATION

Prospectus above prints out in 3 pages. Please complete and mail. Send in early (by January 14) for invitation cover opportunity!

IMPORTANT DATES:

Submission Deadline: January 21, 2011

Receiving of Selected Works: Sunday, February 27 2-5pm

Opening: Friday March 11, 6-8pm

Pick-up: Monday April 25, 2-5pm

This page was last updated: March 30, 2011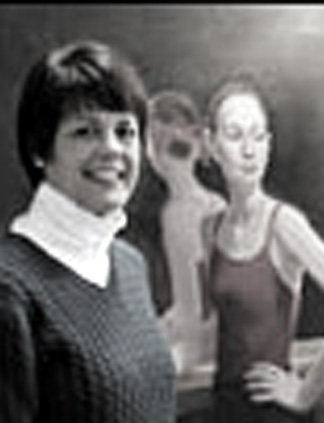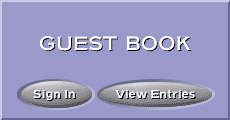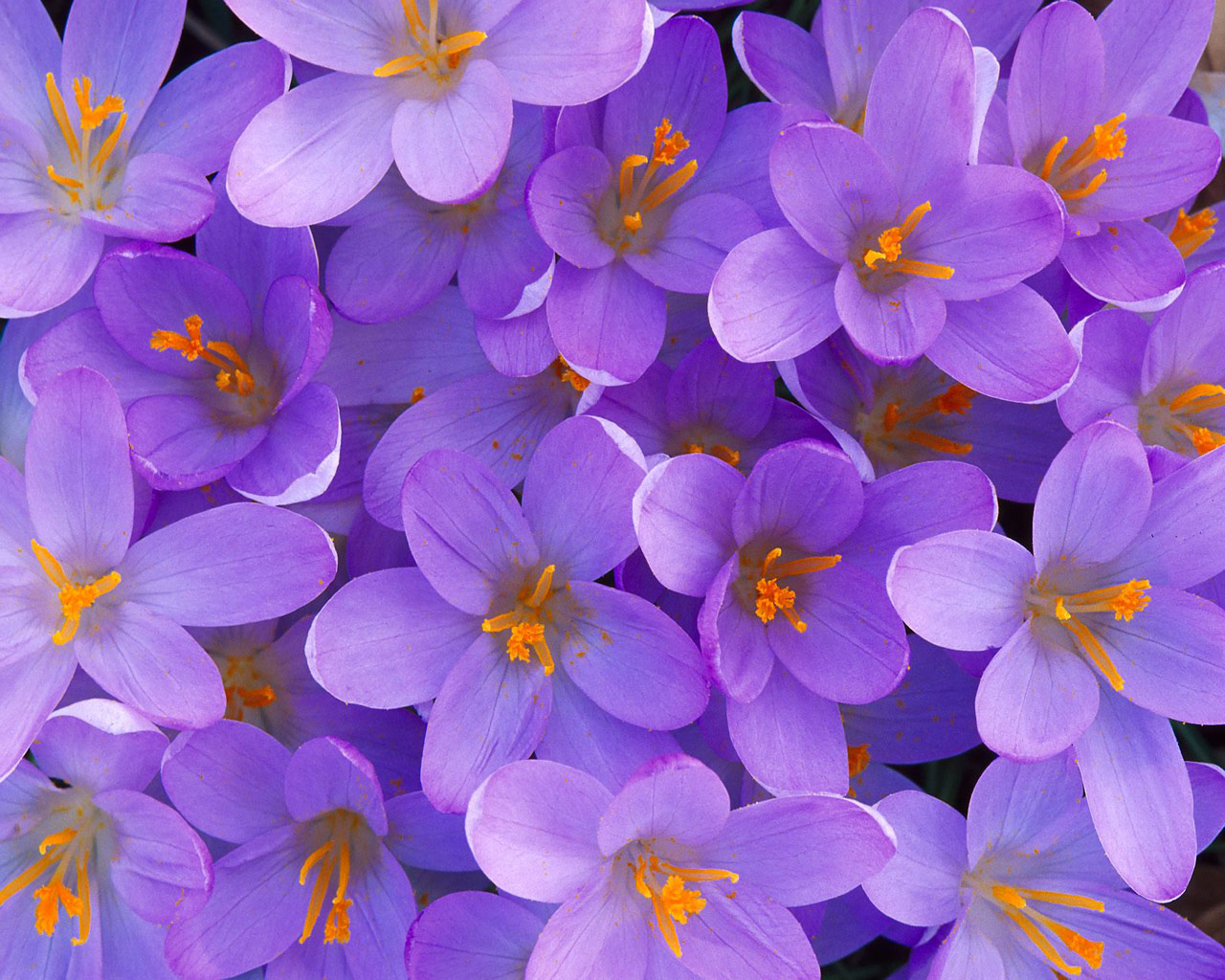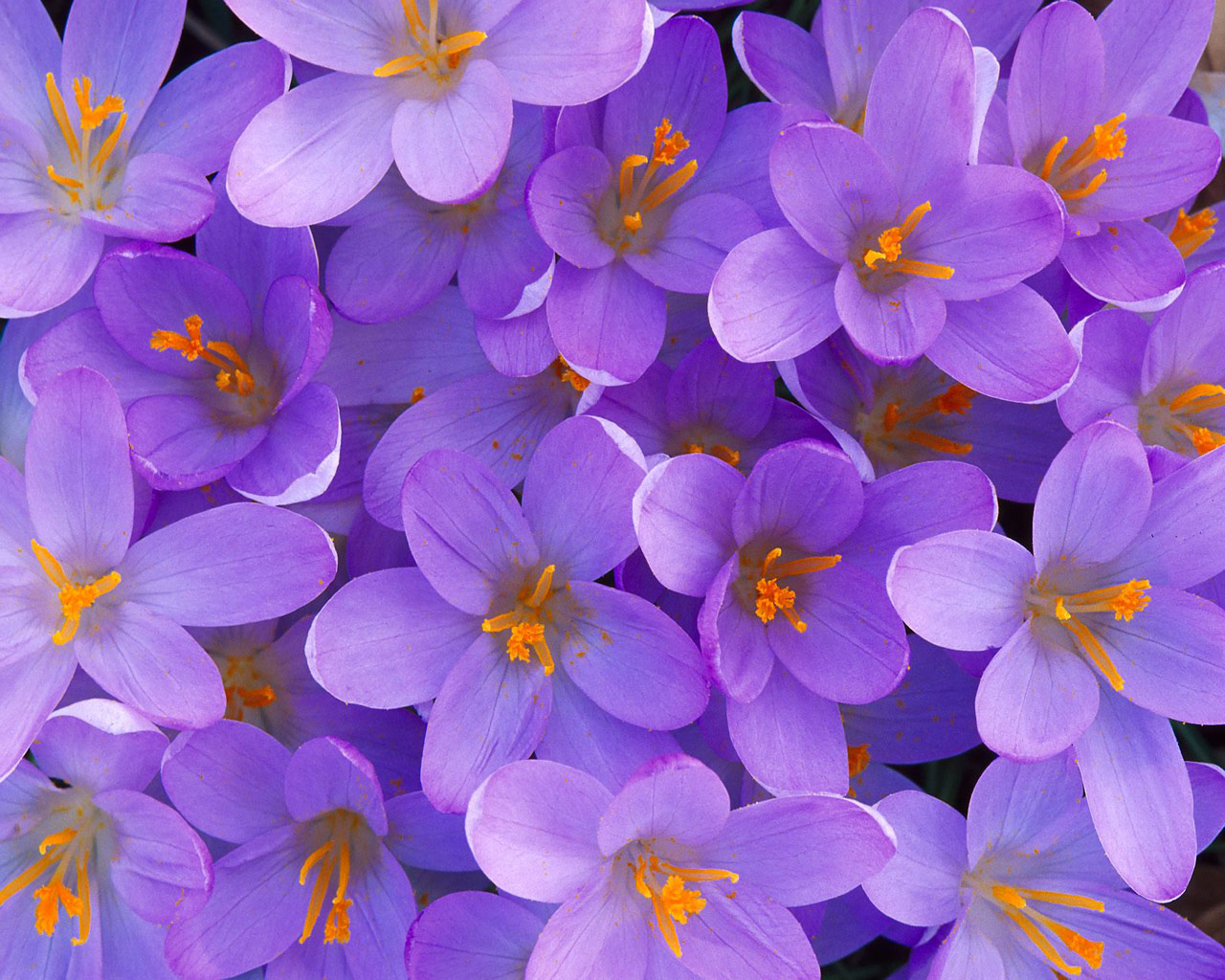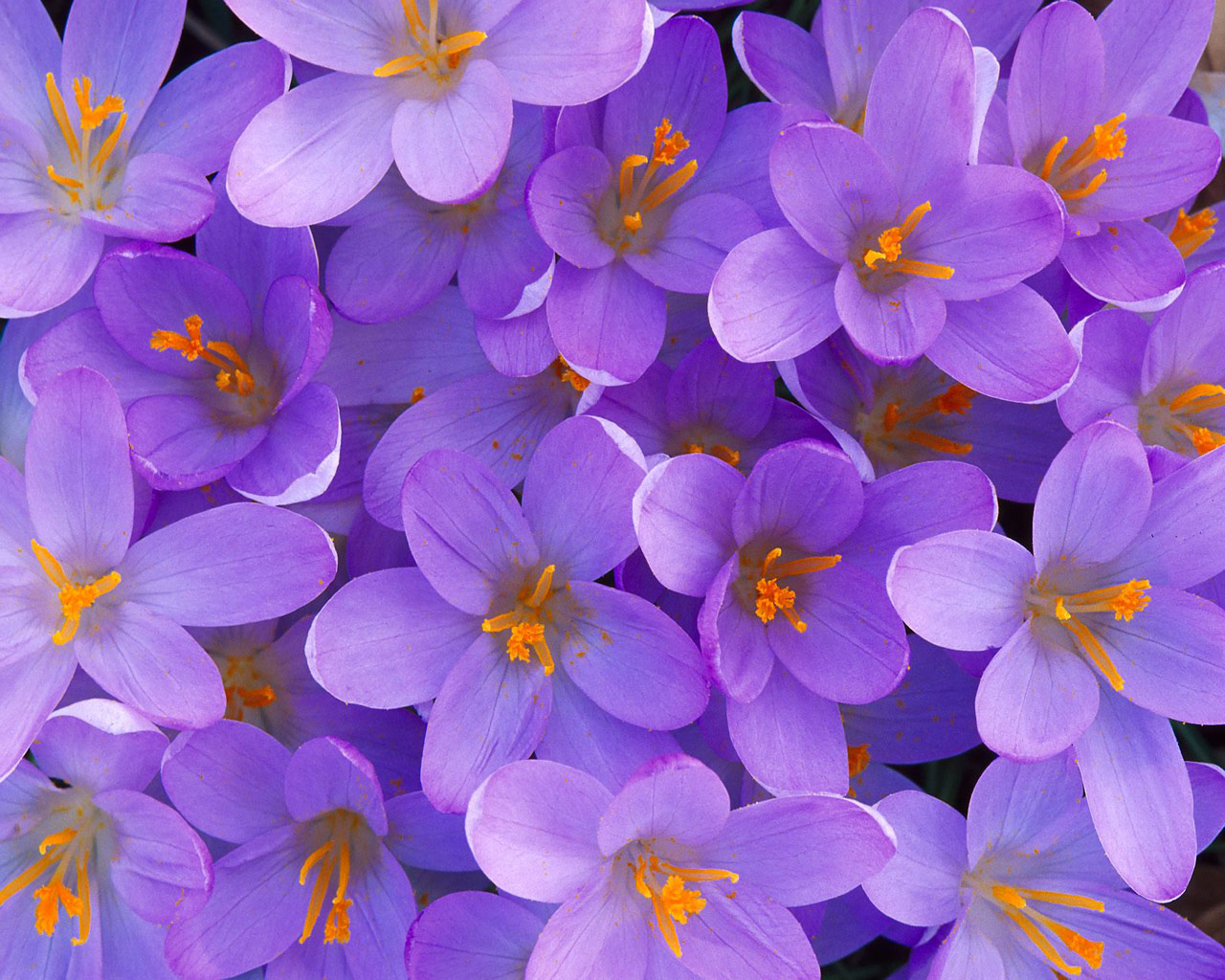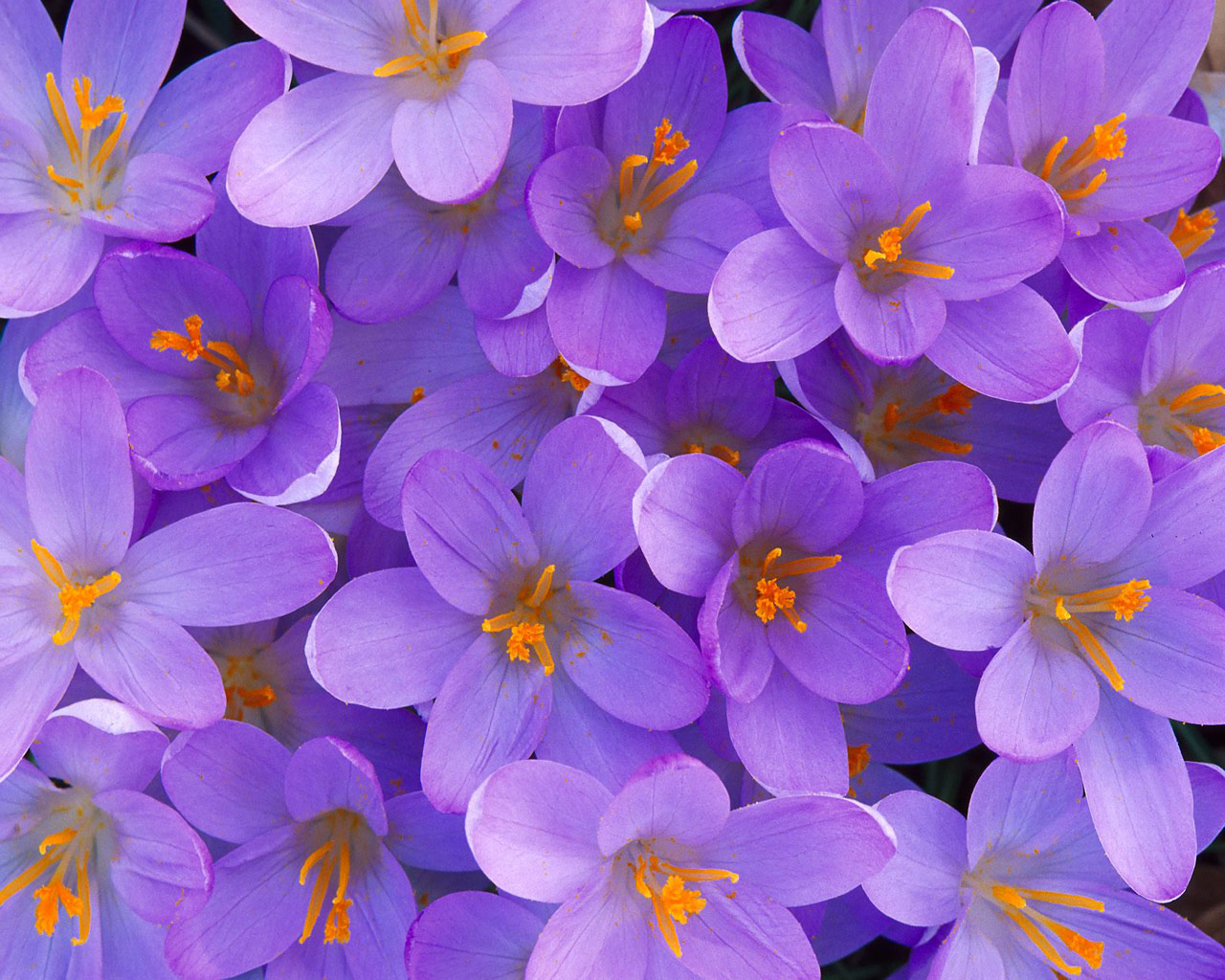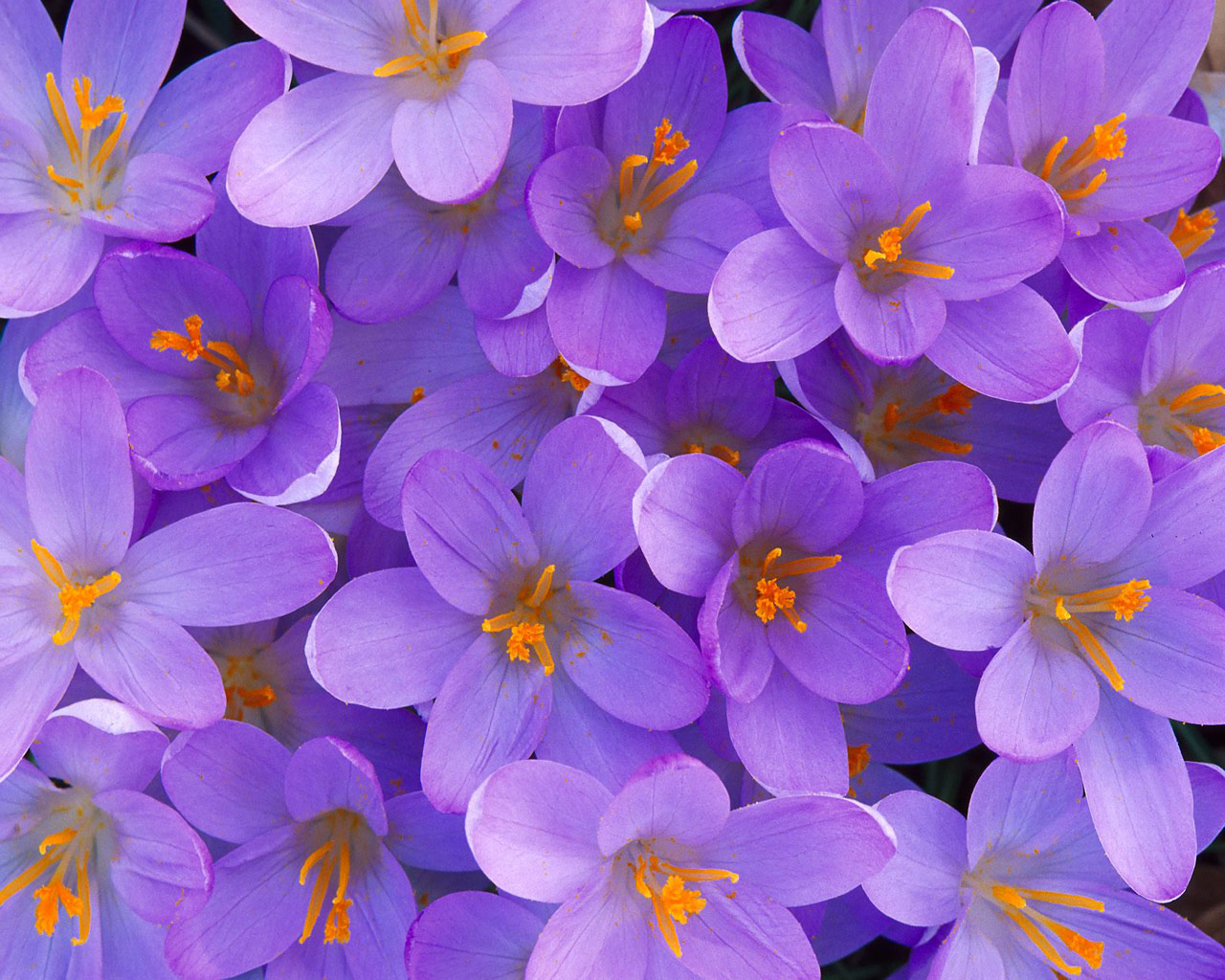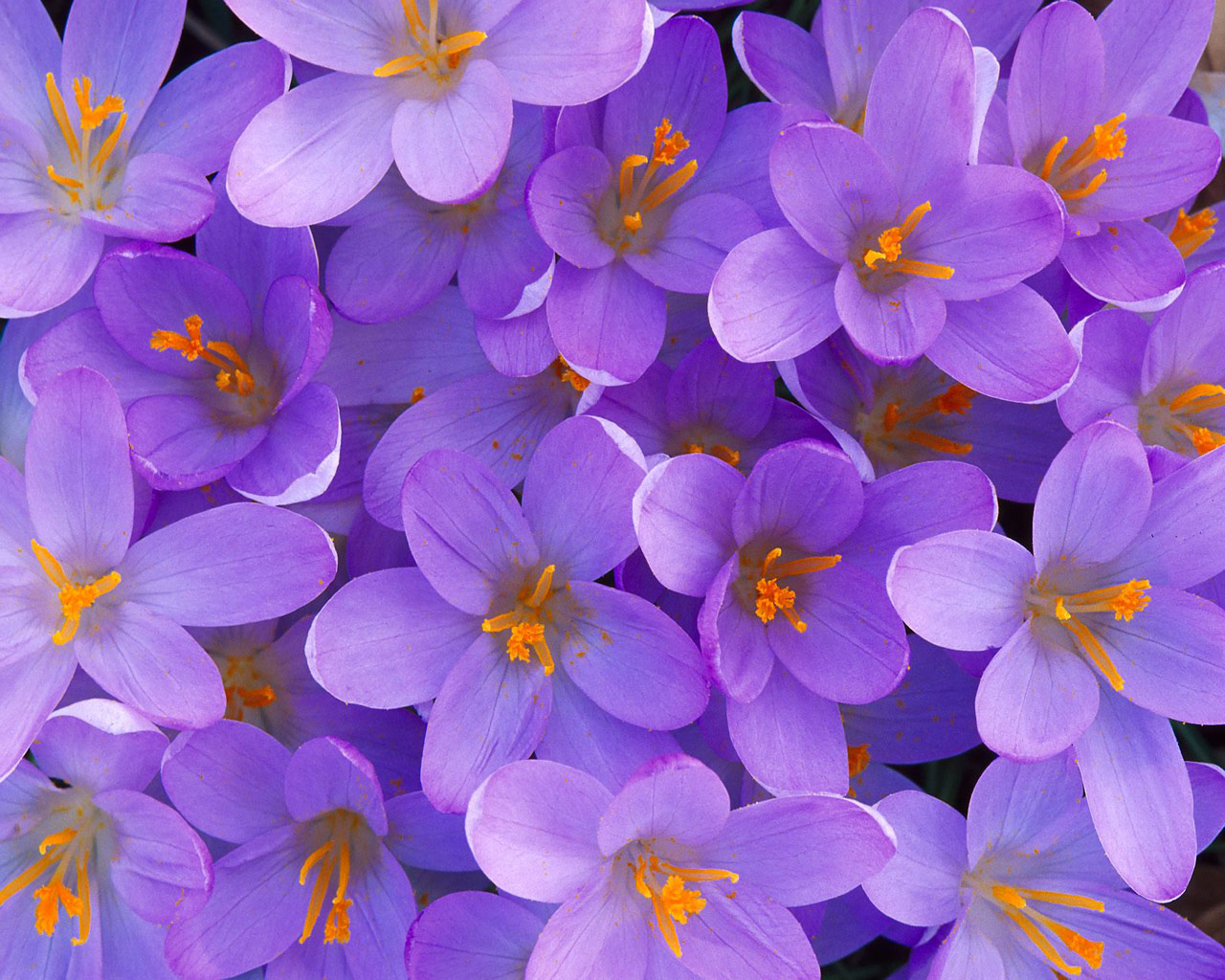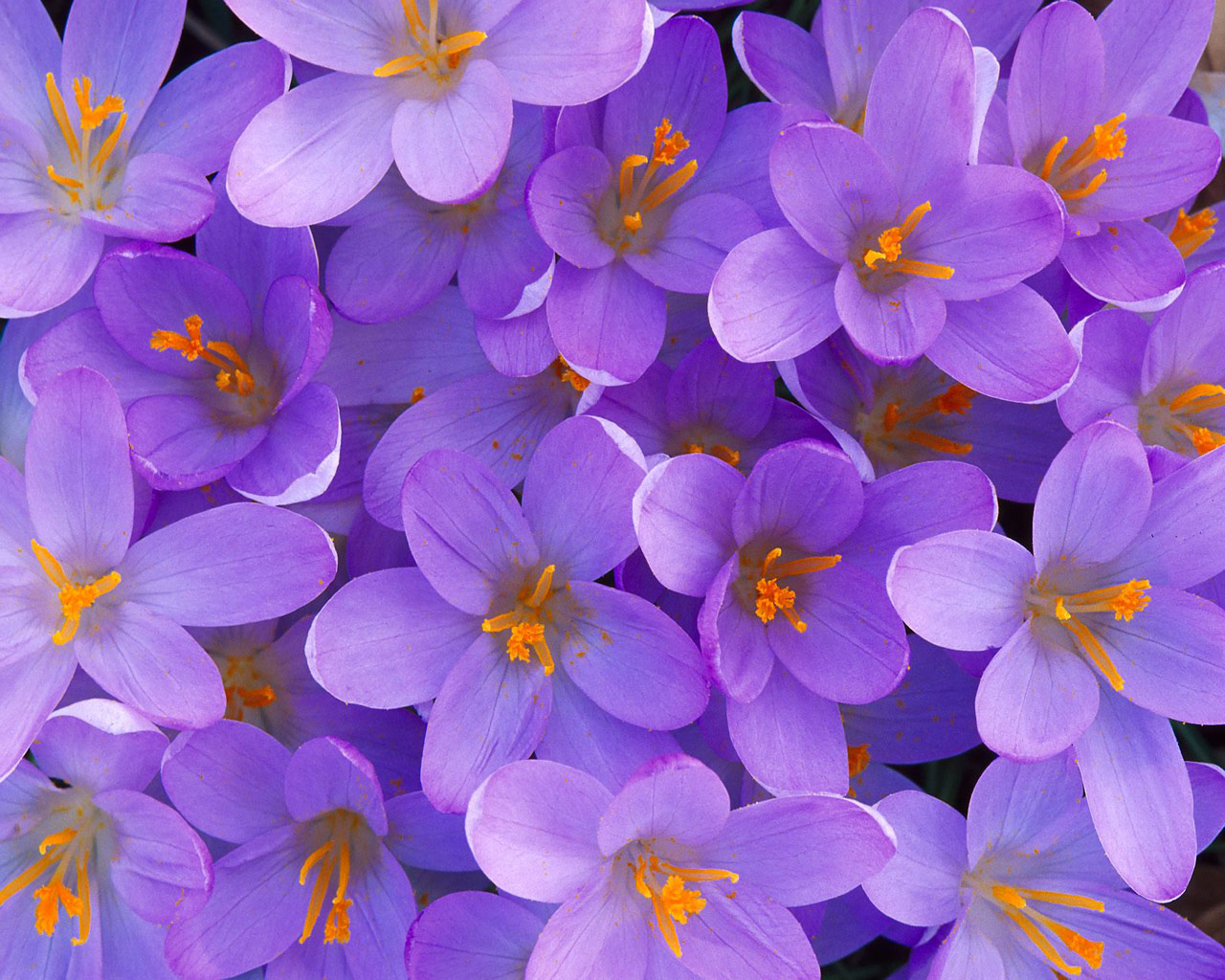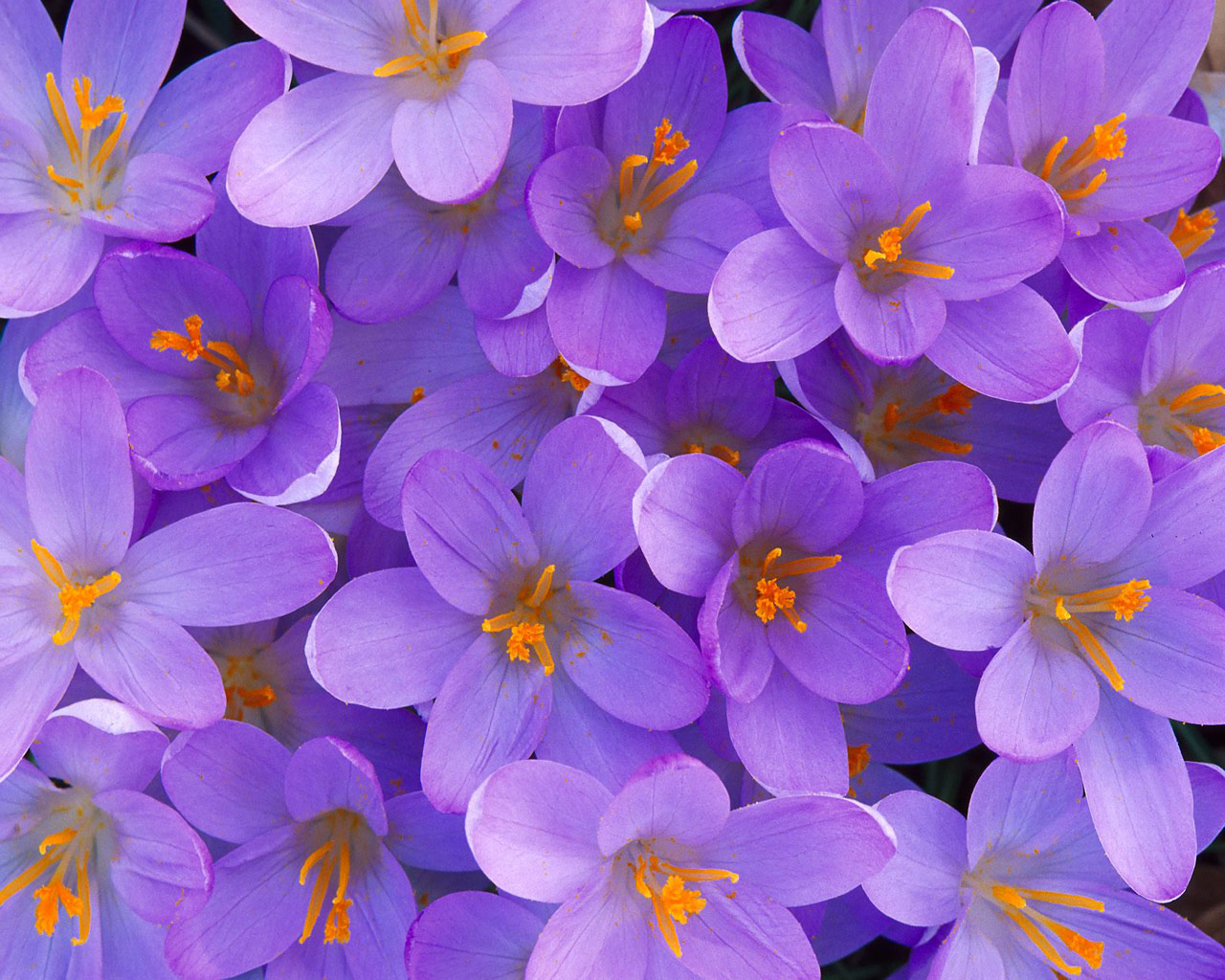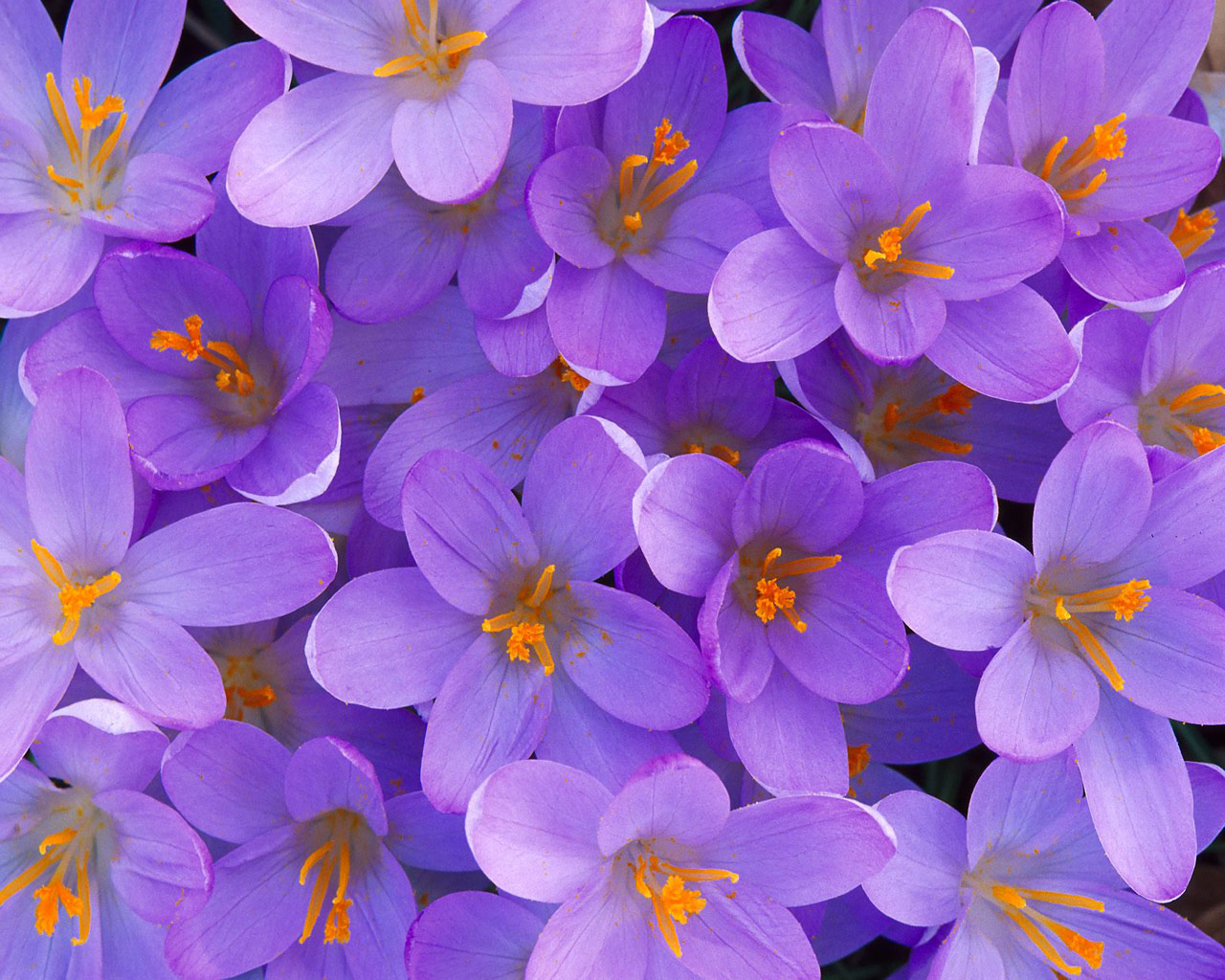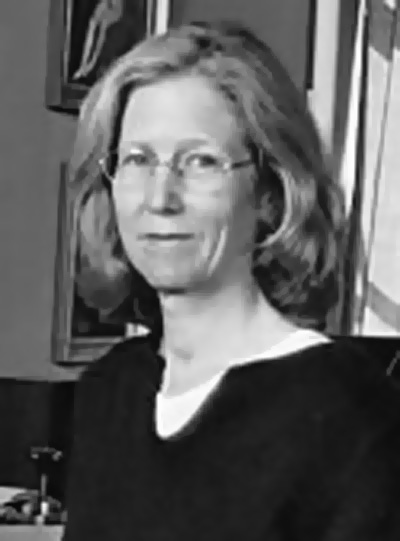 Judging for awards:

MARY MINIFIE

Renowned Boston-School Painter.

CSOPA Advisor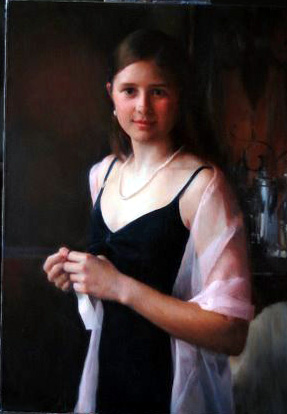 EXHIBITION ARTISTS AND TITLES

CSOPA Congratulates artists selected from a record number of entries from around the country.

Mary Minifie is a professional portrait painter and modern master of the Boston School. She is attended Wellesley College, Boston University School of Fine Arts, graduate school in painting and spent many years studying classical portraiture with Boston School painter, Paul Ingbretson. She is represented by Vose Galleries, Boston; The Guild of Boston Artists, Boston; Portraits North, Lexington, MA; Portraits, Inc, New York; Portrait Brokers of America, Birmingham.

The 3 day workshop will focus on painting a model from life in natural light. Emphasis will be on the beauty of the flesh color notes in the natural light and understanding the form of the head. The workshop will begin with setting up a live model with good light and color, finding a composition with interesting clothing and creating a small color study of the whole painting in preparation for the finished work and also suitable for presenting to clients when a commission is underway. The sessions will include a demo by Mary Minifie and painting time. One lunch time will be used to discuss business angles of the portrait business. There will be a slide lecture and final critique session which can include work not done in the workshop.

FS11 Award Winners

1st

Robert Francis Whelan

The Sitter's View

2nd

Stephen Saxenian

Hrand Saxenian

3rd

Francis Philibert

Head Study

Honorable Mentions

Karen Martin ~Gemini

Chris Duke ~ John Knight

Cynthia Harris -Pagano~ Self Portrait

Merit Awards

Diane Aeschliman ~ Augusto

Manu Saluja ~ Grandmother

Sandra Wakeen ~ Caroline and Lily

People's Choice Award

tba