299 Greenwich Ave, 2nd Floor, Greenwich, CT

MAY 12, 6:30 - 8 pm

WHO WILL PAINT YOUR PORTRAIT?

Learn about the Portrait Commission Process.

The Connecticut Society of Portrait Artists presents a panel discussion with successful artists who will outline the process of selecting an artist, when to consult a portrait broker, costs, and common procedures.

Moderated by Cindy Wagner, CSOPA Co-Chair 

$10/$5 for CSOPA and GAC Members. Panel artists have actual portrait samples and portfolios to review and discuss. Learn what to look for and questions to ask.

Snacks and beverages provided by CSOPA volunteers. $10/$5 for CSOPA and GAC Members payable at the door.

Who Will Paint Your Portrait?

Panel discussion open to the public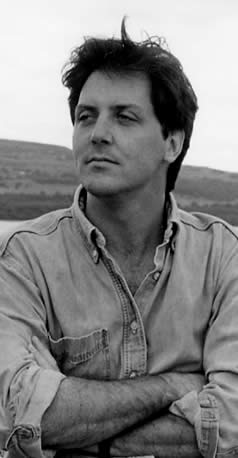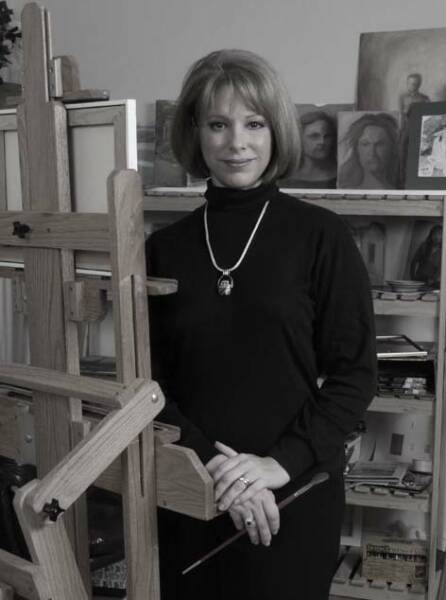 Laurel Stern Boeck

&

Sandra Wakeen

Nancy Stember

&

Jeanine Jackson

Live Sketches at the GAC

Sunday, May 20, 1-3pm


<--- Email CSOPA with "Portrait" in the subject or submit form below.