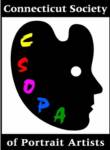 This page was last updated on: February 6, 2012
On view: AUGUST 2 TO AUGUST 15, 2003

Michael Del Priore's Portrait Seminar

Monday toThursday, August 11 to August 14, 2003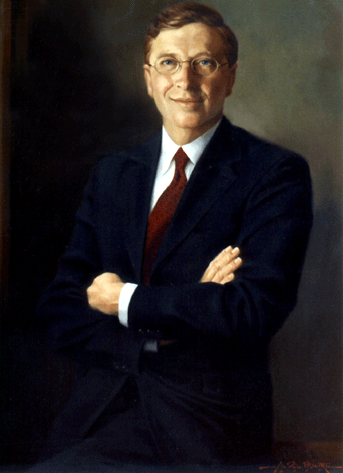 Michael Del Priore is a national award-winning artist and is in the front ranks of American portrait painting. Prominent work can be seen in major capitols, supreme courts, universities, banks, hospitals, and private homes. Commissions total over 600, including the following: William Gates (pictured left), Senators Strom Thurmond and Pat Roberts, Governors Carroll Campbell and Robert McNair, Congressman Bryan Dorn and Henry Hyde, and House Speaker Robert Sheheen, just to name a few.


A CSOPA Members Portrait Painting and Sculpture Exhibition





Comments from participants:

"Michael brought my skills  light-years ahead!""