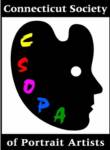 This page was last updated on: April 23, 2007
AUGUST 2 TO AUGUST 15, 2003

Judges and special guests: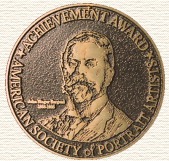 The Connecticut Society of Portrait Artists and Geary Gallery proudly presented member works in our annual juried summer exhibition.

The show featured 45 select portrait paintings by regional artists.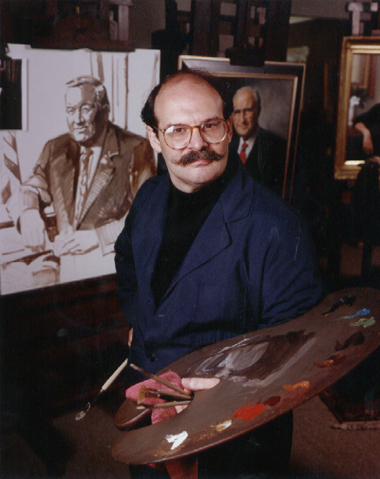 Monday toThursday, August 11 to August 14, 2003

Artists painted with oil or pastels from live models 6 hours each day. The workshop covered the major aspects of portrait painting techniques with demonstrations, general/personal instruction, and individual critiques. Fantastic!

Education, Camaradarie, Craft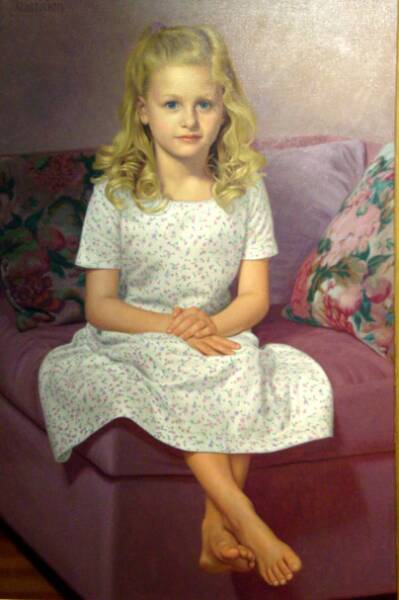 Honorable Mention:

Deborah Quinn-Munson

Certificate of Merit:

Marvin Mattelson

(entry pictured left)

Certificate of Merit:

Diane Aeschliman

People's Choice: Candace Taubner