Portrait Exhibition

  & Special Events

FACES OF SUMMER 2004

Connecticut Society of Portrait Artists

This page was last updated: April 23, 2007
Geary Gallery

& Accent Frames

576 Boston Post Road

Darien, CT

Phone: 203-655-6633

Opening Reception:

Sunday, August 22 6pm-8pm

On view through:

Friday September 10, 2004

August 22, Darien, CT: Pictured above from left: Juror Igor Babailov, Third Place Winner Debbie Hennes, Second Place Winner Diane Aeschliman, CSOPA Founder Jeanine Jackson, CSOPA Advisor Ariane Beigneux, and  CSOPA Treasurer Michel Delafontaine.

A CSOPA members-only juried exhibition featuring selected works by area artists.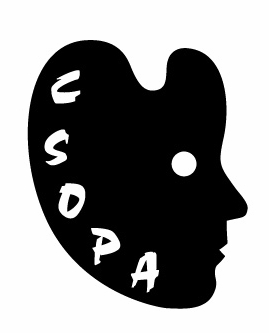 FOR ARTISTS: "SECRETS TO PORTRAITURE - The Russian School" August 18, 19 and 20: 3-day portrait workshop in the Russian tradition featuring
IGOR BABAILOV
.
Faces of Summer '04 - Catalogue of Selected Paintings

Member Name First Name Title Size Medium

1 Aaron Howard Howard 12X16F Graphite

2 Abbott Monika Tom 40X30 Oil

3 Aeschliman Diane Papillon 50X36 Oil

4 Baragwanath Janice Valentina in Wicker Chair 35X28 Watercolor

5 Bradshaw Martha Mrs.Schwartz 9X12 Oil

6 Byrnes Richard Sue Find UBU 30x26 Oil

7 Compton Eden Katie 16X20 Mixed

8 Corens Greta Girl in Blue Dress 16X20 Oil

9 Delafontaine Michel The Prince 24X36 Oil

10 France Nanci Portrait of Liam 22X34 Oil

11 Gaskell Elaine Avery 30X22-1/2 Oil

12 Hatton Enid Laura 11X14 Oil

13 Hennes Debbie Alex & Tory 36X45 Pastel

14 Jackson Jeanine John Anderson 30x24 Oil

15 James Sophia Michael 30X40 Oil

16 Kissell S. Chandler Old Salt at Sunset F37X31 Oil

17 Masi Liz Jorg Rose 21X27 Pastel

18 McCallum Candice Callie's Christening Graphite

19 McIntyre Laurane Tom and Cats 20.5X25.5 Digital

20 Moriarty Madeleine Alexus Gardella 28X38 Oil

21 Philibert Francis Daughter "Frances" 20X24 Watercolor

22 Phillipps Julie Cameron @ 17 Mos. 17X21 Water

23 Picard Alain Natalia 22X26 Oil

24 Rorick William Tom 32X27 Pastel

25 Schmitz Karen Rebecca 24X30 Oil

26 Stember Nancy Young Boy 14X11 Oil

27 Seutter Dona Talbot La Chatelaine 36 x 24 Oil

28 Taubner Candace Tom 22x28 Pastel

29 Thomas Encarna Barbara 18X24 Oil

30 Tycz Michele C.A.M.I. 28X18 Pastel

31 Wagner Janet Mother (Blessed Teresa) 18X24 Oil

32 Wakeen Sandra Katherine 20x24 Oil

33 Zeller Joyce Benji 24x20 Carbon

"Painting does not exist without drawing. It is the outstanding drawing with its values, which makes the best examples in the History of Fine Art strong and powerful.

  Anyone can copy photos or ready-made images, whether they are black and white or in color; but it is the skill to work from life and particularly to draw from life, which reveals the artist's true "Masterability". Even when you paint you never stop drawing, only this time you do that with the brush. Drawing is the must and the fundamental to learn and to know for anyone, wishing to become a truly Professional Artist.

  That was always the philosophy of the traditional school and such masters as  Bouguereau, Sargent and Repin. And this is the main focus of my workshops, which often distinguishes them from the workshops of others.

  Having sixteen years of formal academic education and after years of teaching experience with students around the world, I can assure you that there are no shortcuts in Visual Art's learning. The traditional and academic method of teaching will enable you to possess the right knowledge and, by practicing, eventually the skills you deserve.

  Just like the masters, you will be able to paint expertly and fast, without wasting your time on fixing mistakes, simply because there won't be any.

  Your education is your investment, invest wisely."

                                                                                                                          Igor V. Babailov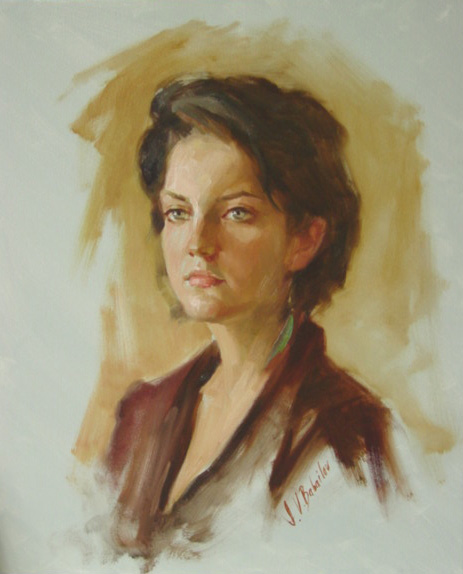 Jurors: Igor Babailov, MFA and Marcus Burke, PhD

FIRST PRIZE:

Diane Aeschliman for Papillon

SECOND PRIZE:

Joyce Zeller for Benji

THIRD PRIZE:

Debbie Hennes for Alex & Tory

HONORABLE MENTIONS:

Michel Delafontaine for The Prince

Nanci France  for Portrait of Liam

Jeanine Jackson for John Anderson l

Sophia James for Michael

Liz Jorg Masi for Rose

Alain Picard for Natalia

William Rorick for Tom

Encarna Thomas for Barbara

Michele Tycz for C.A.M.I.

Sandra Wakeen for Katherine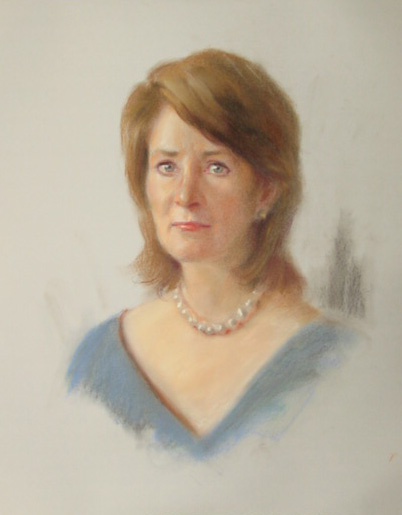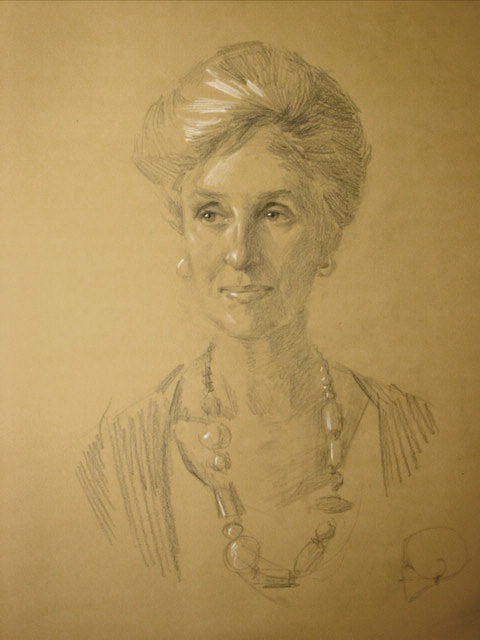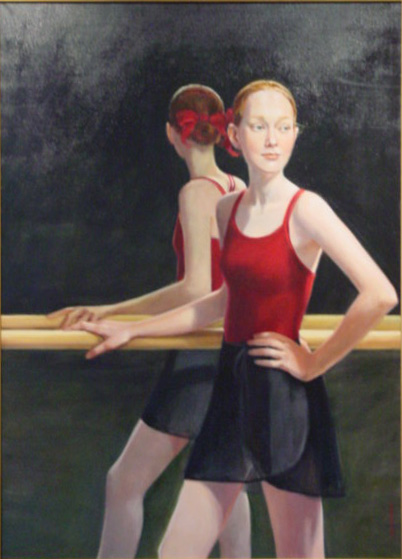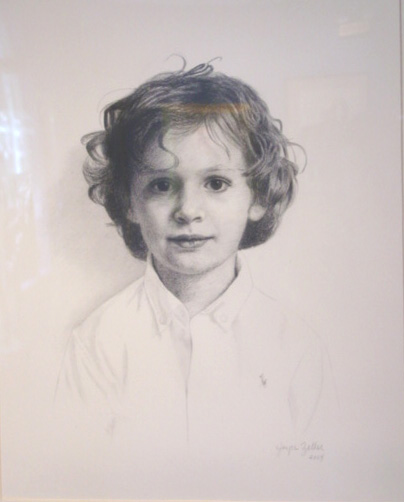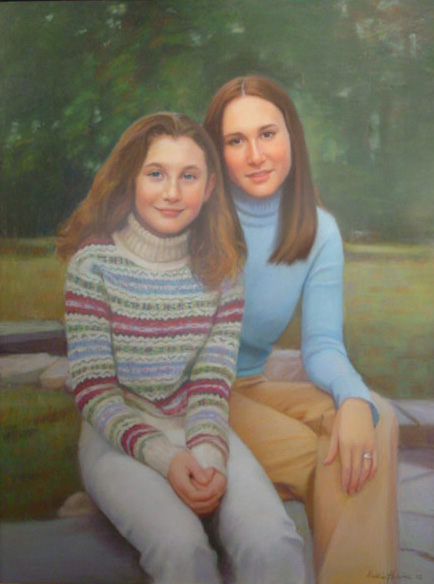 To see all winning portraits and juror's statement, click here: