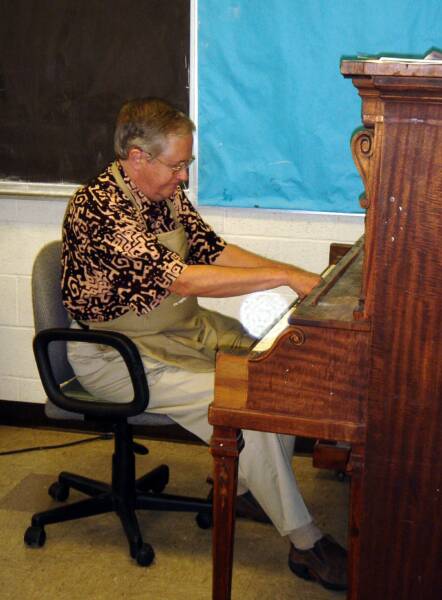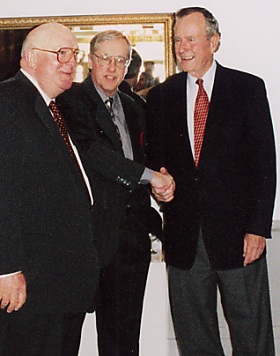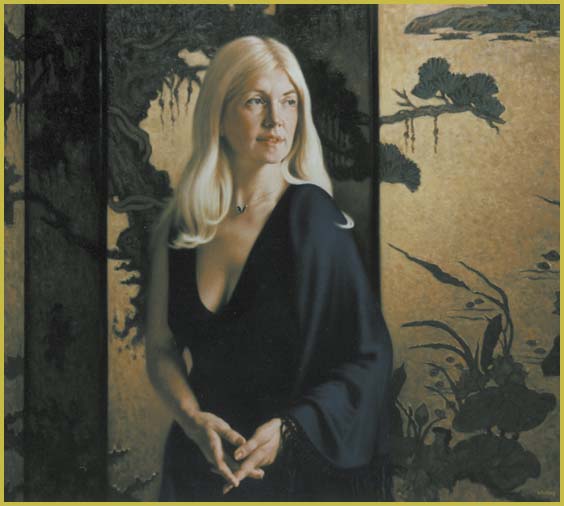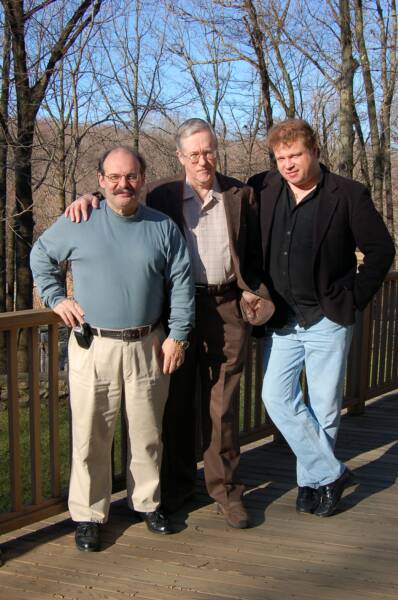 August 25, 26 & 27 2006

Darien Arts Center

2 Renshaw Road, Darien, CT

203-655-8683

RICHARD WHITNEY

3-DAY MASTER PORTRAIT WORKSHOP

The Connecticut Society of Portrait Artists

proudly presents:

Richard Whitney pictured above center with CSOPA Advisors Michael Del Priore and Igor Babailov; below (top row) with the
Faces of Winter 2006
faculty in Greenwich, CT.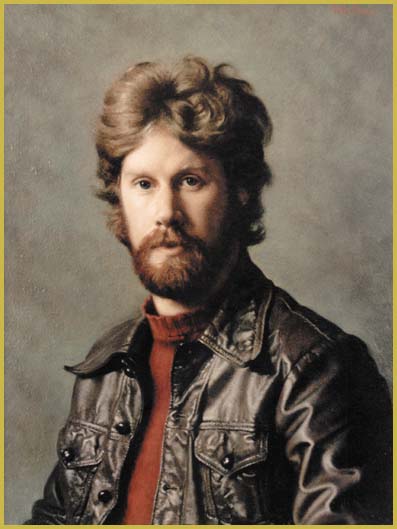 Returning to CT from Crescent Pond Studios in New Hampshire is Master portraitist and former president of The American Society of Portrait Artists,
Richard Whitney
. INTERMEDIATE to ADVANCED students will work from two live models in the same poses for three consecutive days of painting. A maximum of 16 students ensures an intimate learning environment. Richard recommends his students purchase and read his essential portrait book:
"Painting the Visual Impression."

This thin volume has been called "The Bible!" by great artists including Igor Babailov. $22 includes regular postage. To order, mail request to

Studios at Crescent Pond

100 Chalet Drive

Stoddard, NH 03464

Click to view enlargements left (c) Whitney.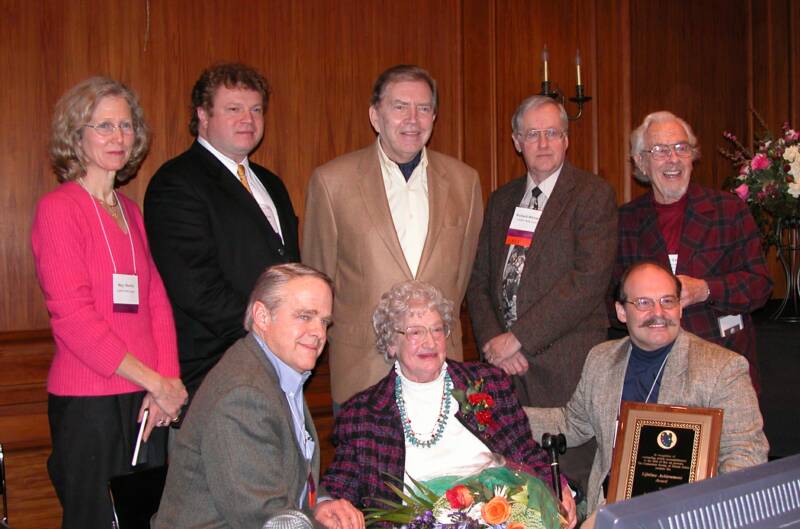 WORKSHOP REGISTRATION

Cost for 3-Days: $350

Click EACH SIDE of brochure (left) to print  details and registration form.

If you have any difficulty printing out the forms, or would like a hard copy mailed to you, kindly submit your request with address via email:

Confirmed 2006 Summer Workshop Participants:

Sophia James

Jeanine Jackson

Grace Devito 

John Monstroski

Linda Champanier

Bill Rorick

Francis Philibert

Kathleen O'C Hoekstra

Grace Cardin

Madeleine Moriarty

David Luchak

Alain Picard

Donald Regan

Mario Tucci

Marilyn Caissy

SOLD OUT! Any registrations received after August 1 will be held for the WAITING LIST:

"SOLD OUT" will be announced above when all spaces are filled.

This page was last updated: August 29, 2006
August 25, 26 & 27 2006

Darien Arts Center

2 Renshaw Road, Darien, CT

(Art Studio behind the Municipal Building)

Daily Schedule

9:30am-12noon

LUNCH on OWN

1pm-5:30pm

If you have any questions big or small, kindly submit  your inquiry via email to CSOPA: